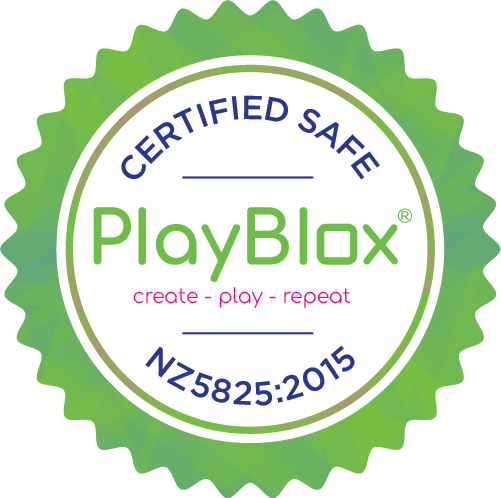 Strength, balance, agility, problem solving,
role-play and most importantly, fun.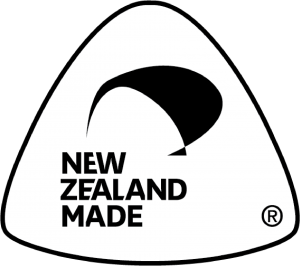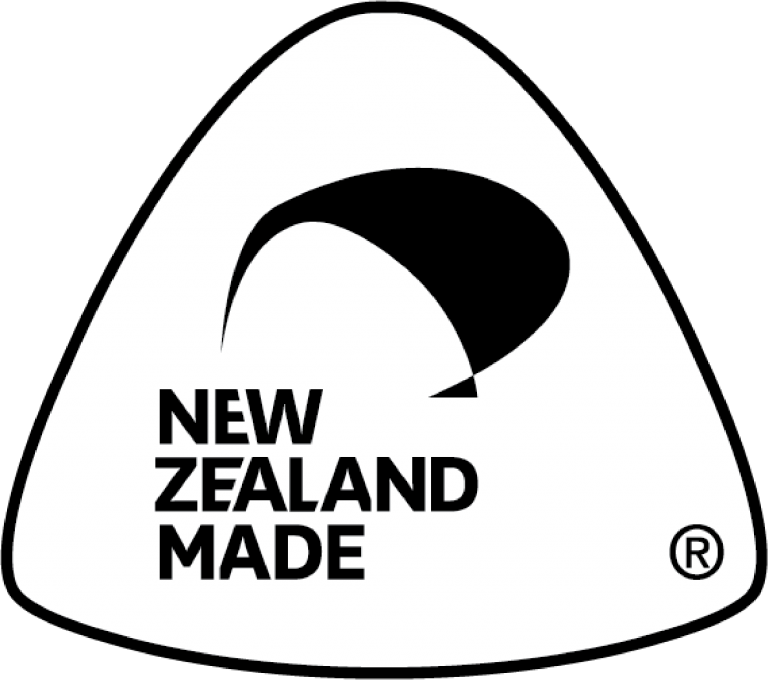 Movable play equipment for supervised early childhood play areas.
PlayBlox provides unique tactile and developmental learning experiences that compliment your outdoor environment, whilst giving you the freedom to modify the play experience every day!
PlayBlox has a wide range of different size and shape "Blox" which have been expertly designed to combine with PlayBlox climbers, overhead activities, slides and balance activities to create fun engaging play experiences.
PlayBlox movability and unique, safe, easy to use clipping system allows for new adventures, challenges and excitement to be created every single day.
PlayBlox equipment is designed, built and certified in accordance with NZS5828:2015 Playground Equipment and Surfacing Standard and NZ5828 Appendix A: Supervised Early Childhood Education Services.
PlayBlox is made from Park Supplies & Playgrounds award winning PolyPlay material which is virtually indestructible, fade resistant, UV protected and graffiti resistant.
COMBOS FOR GROWING CHILDREN
For your toddlers and walkers whose development requires more challenging activities and skills development, these PlayBlox will present exciting, changeable play spaces for growing children.
COMBOS FOR BABIES & CRAWLERS
All components in the playblox range can be fitted together to ensure you can create the perfect playblox playground for your centre!
See our selection of PolyPlay panel designs in Māori and Samoan!
Polyplay is available in four colour choices - Nature Green, Desert Sand, Sky Blue and Lime Green.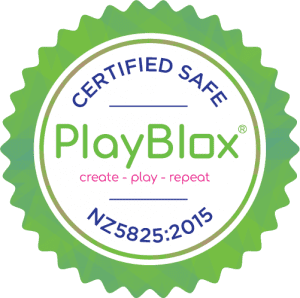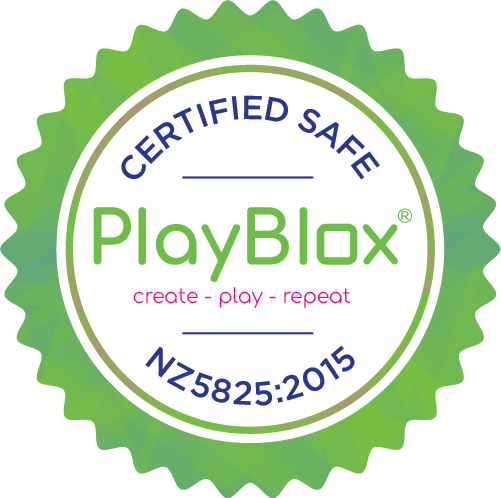 PlayBlox is designed, built and certified to the NZS5828:2015 Playground Equipment and Surfacing Standard and NZ5828 Appendix A: Supervised Early Childhood Education Services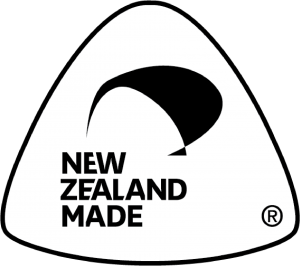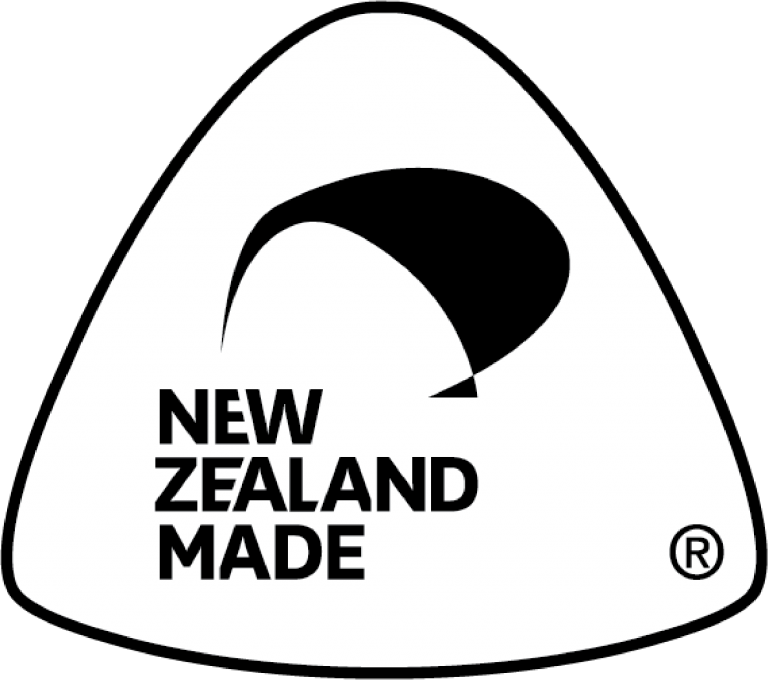 PlayBlox is New Zealand designed and manufactured by Park Supplies & Playgrounds.
Do you already own movable boxes made by another manufacturer but want to modernise it with PlayBlox Blox or Add-on activities? Good news we have adaptors which allow you to mix and match PlayBlox items with your existing equipment.
• All PlayBlox structures above 600mm high require certified safety surfacing beneath them to comply with the NZ Playground Safety Standards. Please enquire about safety surfacing options.

• The fall zone "Area Needed" is based on having a 1m fall zone around items under 600mm high and a 1.5m fall zone around items over 600mm high.

• FHF is "Free Height of Fall" – measured from the highest point of a structure a user can fall from.
PlayBlox comes with a 15 year manufacturing and assembly defect warranty on material and workmanship. The full warranty includes 5 years for integrity of plastics excluding damage caused by normal wear and tear and weathering. See the purchase contract for full terms and conditions.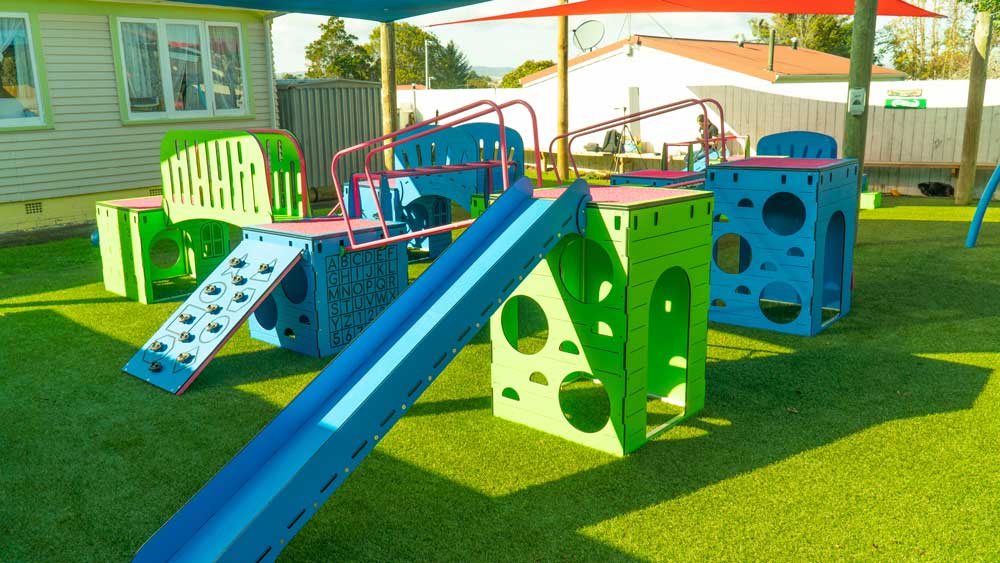 Te Kāmaka Mātauranga Kōhanga Reo Case Study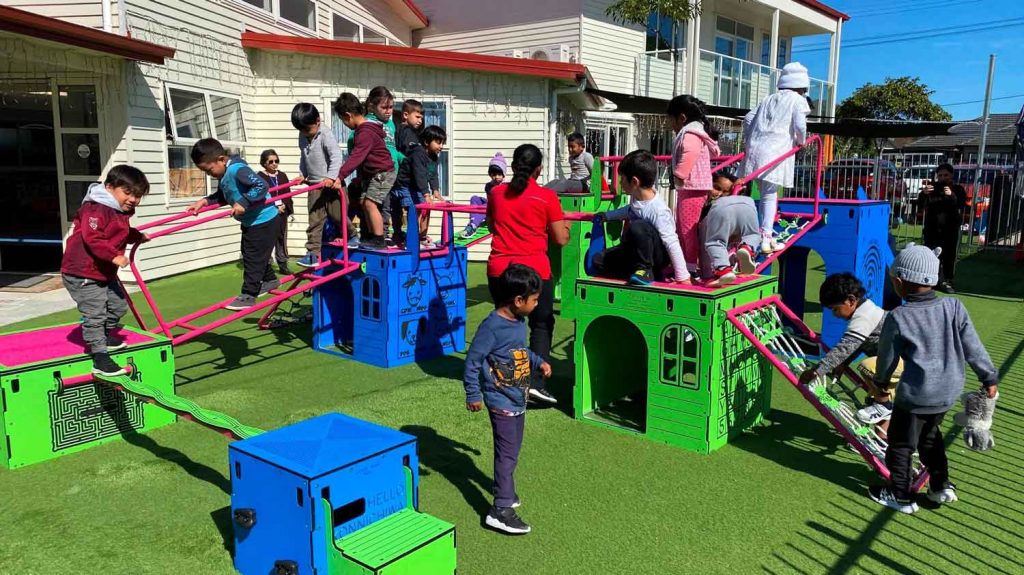 The Learning Castle Case study
PLAYBLOX SETUP - TIPS AND TRICKS
Check out our latest video below to see PlayBlox expert Mel Cowie's tips and tricks for the safe and correct set up of our movable play equipment, ensuring the wellbeing of your tamariki and rangatahi and maximising the play value of PlayBlox at your centre.
DONT JUST TAKE OUR WORD FOR IT... DISCOVER HOW PLAYBLOX HAS HELPED CUSTOMERS ACHIEVE THEIR PLAY GOALS!
"Melissa was fantastic! When we started dealing with Park Supplies & Playgrounds, she could have sold me a more expensive fixed playground.
Instead, she helped us get exactly what we wanted and needed. I am thrilled and the kids just love their PlayBlox."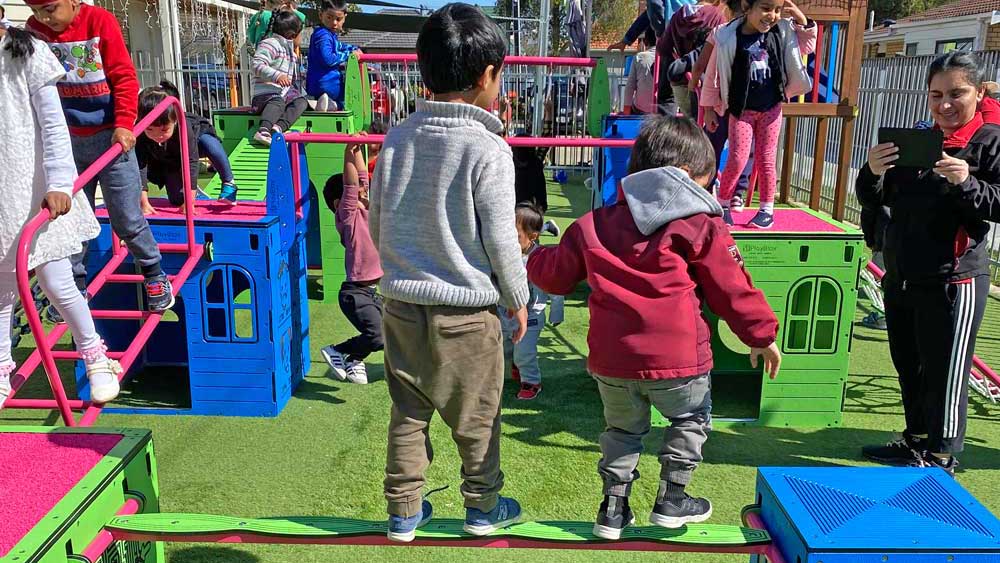 Ranesh
The Learning Castle
"We could see that with PlayBlox we could easily pack up and down the equipment when needed and change the configurations to
mix things up for the children. It would also be easy care and simple to maintain with the clipping system. Being able to purchase extra blocks at any time
was also a real drawcard. Our core age demographic changes every year so as they children age up, we could buy blocks suited for them,
it would enable us to cater for specific age groups."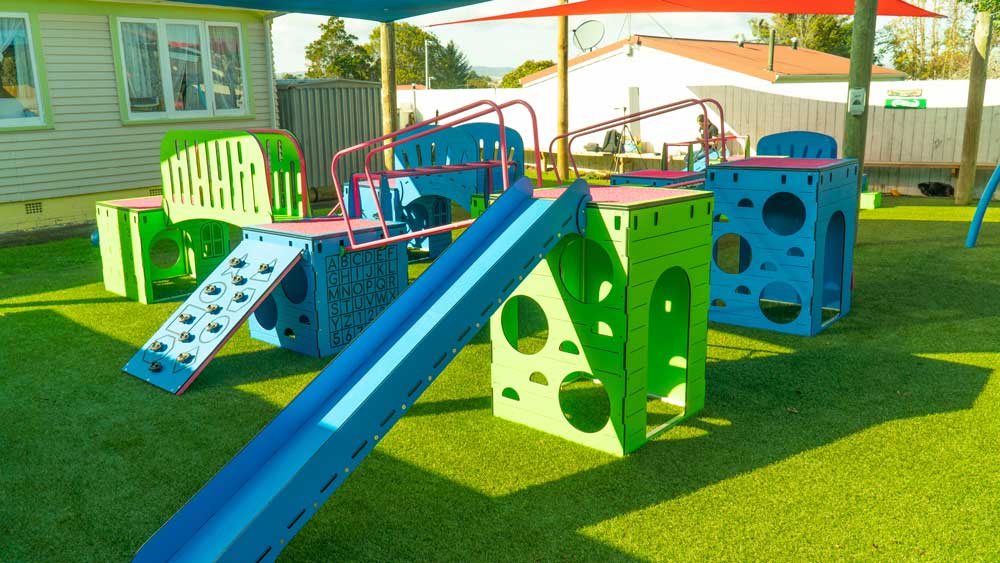 Alice Henare
Te Kāmaka Mātauranga Kōhanga Reo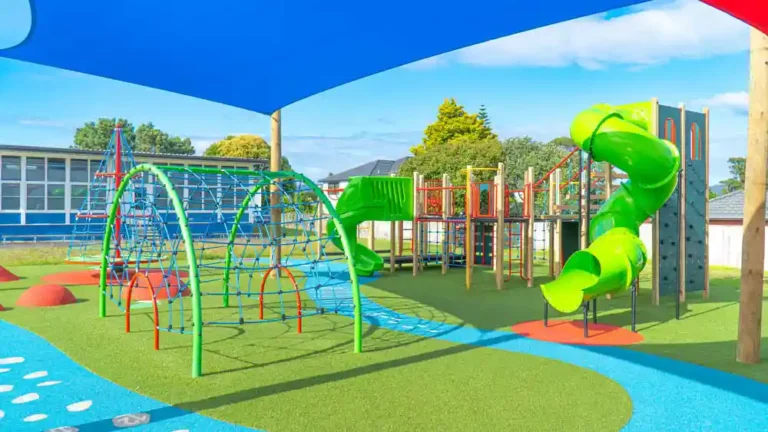 Simply contact us to start planning your next project, or if you prefer browse our products online and create your own enquiry cart!