PARK SUPPLIES & PLAYGROUNDS OFFERS A UNIQUE AND DURABLE COATINGS SYSTEM
Our exclusive coatings system will ensure your investment lasts for many years to come!
Park Supplies & Playgrounds offers a unique and durable coatings system, which includes pre-galvanised materials, then a layer of zinc shield is baked on ensuring thickness and adhesion. And finally a polyester colour layer of your choice is applied and baked.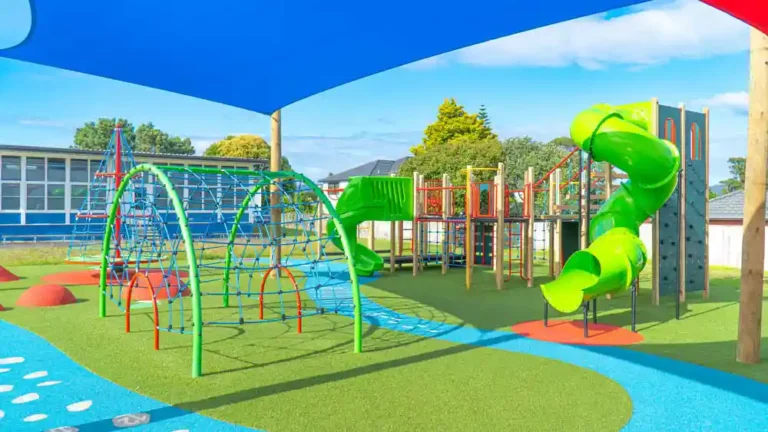 Simply contact us to start planning your next project, or if you prefer browse our products online and create your own enquiry cart!