JUNIOR & SENIOR SCHOOL PLAYGROUNDS, FITNESS TRAILS AND BIKE TRACKS, SHADE AND SURFACING.
Developing a new playground or adding to an existing playground is an exciting time at any school. For children the prospect of new adventures, challenges and activities inspires excitement and joy.
At Park Supplies & Playgrounds we focus on delivering your school a complete playground package that includes entire project management of your project. From design through manufacture to installation and commissioning of the playground we walk with you through every step.
WHY PARK SUPPLIES & PLAYGROUNDS?
Our team of friendly experts deliver a comprehensive service to make your playground goals a reality.
WORKING WITH US

Your dream to reality – A brand new playground!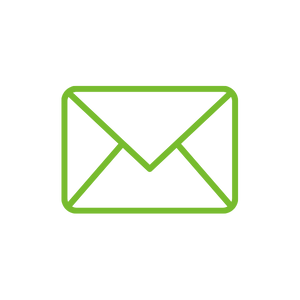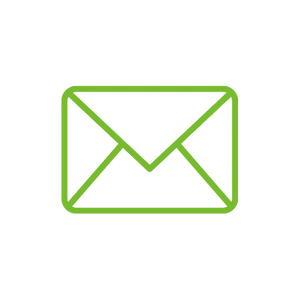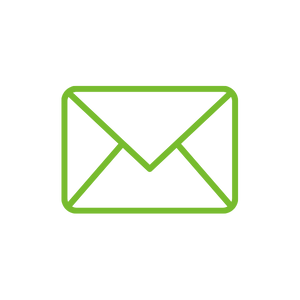 We like to learn more about you, and your community. We will ask some questions, discuss your ideas, and get to know each other.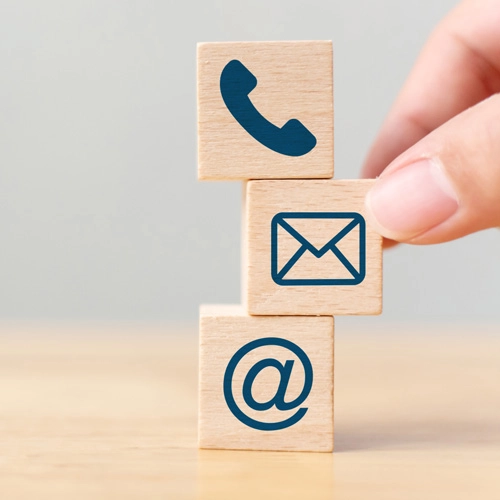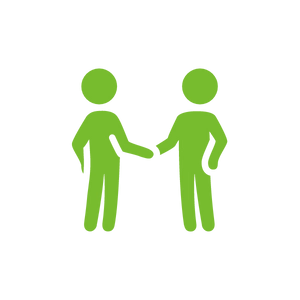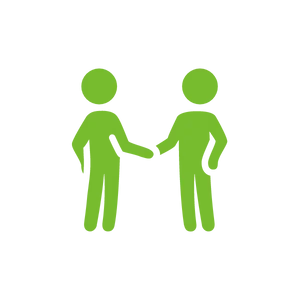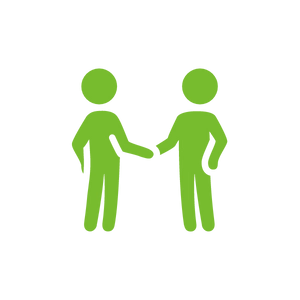 Once we have an idea of what you are after, our playground experts will come and meet you to view the proposed site. At this meeting we discuss your dreams and ideas to find out exactly what you require and also offer our knowledge on progressive playgrounds for
overall child development.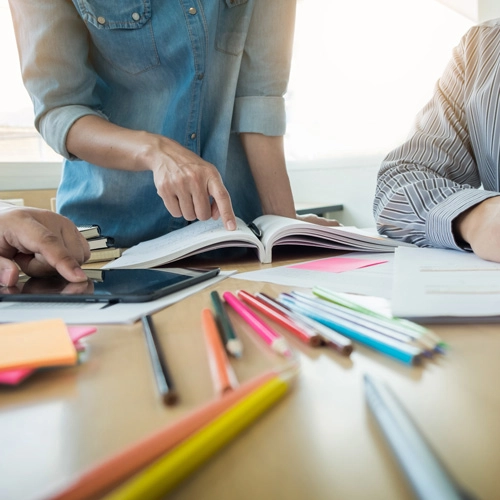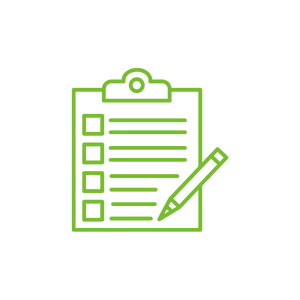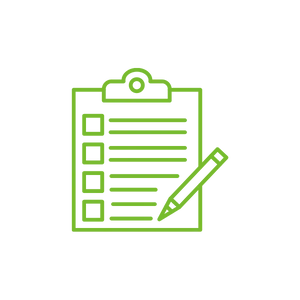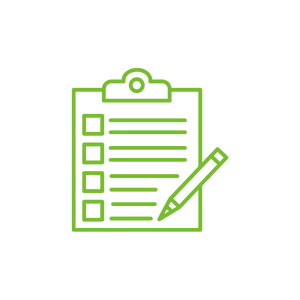 With our onsite visit complete, we can now brief our design team on your playground design. This is where we capture all the ideas, dreams, and practicalities into one place for the next stage in our process.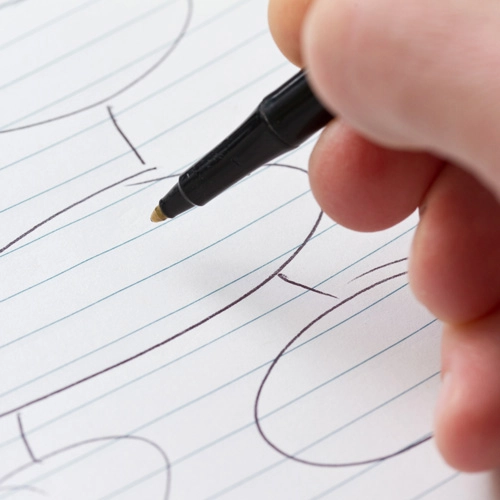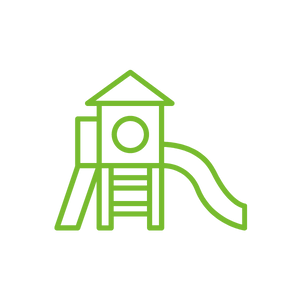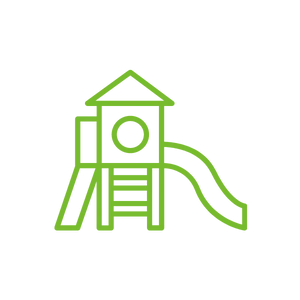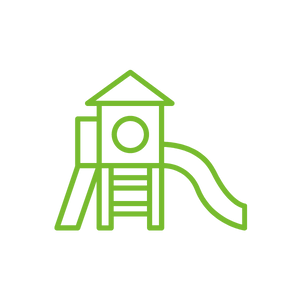 Our team take your brief and begin the process of turning it into reality.
This is a process that involves deep technical knowledge, design skills and a love of what we do: designing inspiring, imaginative, fun and exciting playgrounds for children.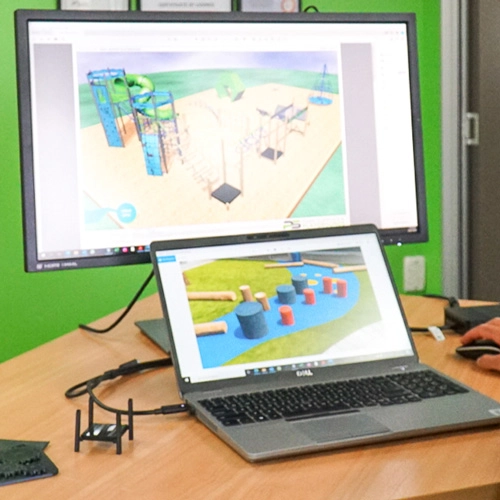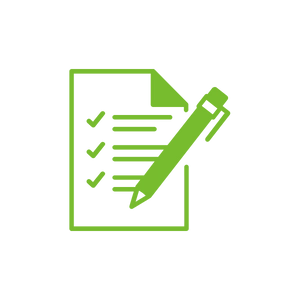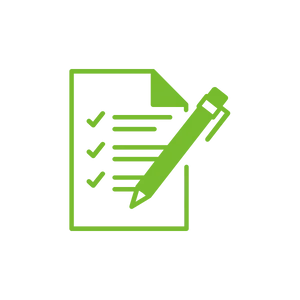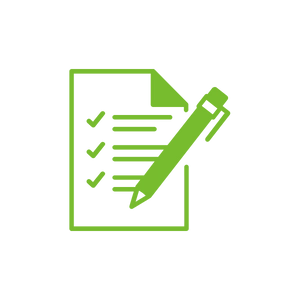 With the design complete we provide you with a detailed proposal and quotation for your consideration and feedback. Our process is consultative so at any time we are happy to discuss your feedback.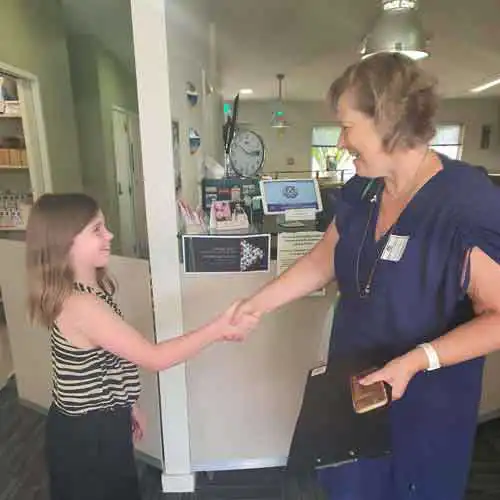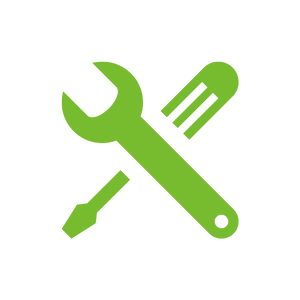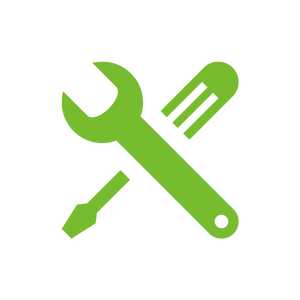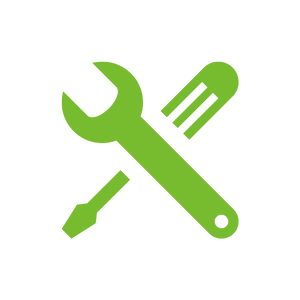 All our playgrounds are manufactured in New Zealand at our Auckland factory to your specific requirements. We stop at nothing to ensure the quality of your completed playground. Our New Zealand supply chain ensures we provide you with the best possible playground available.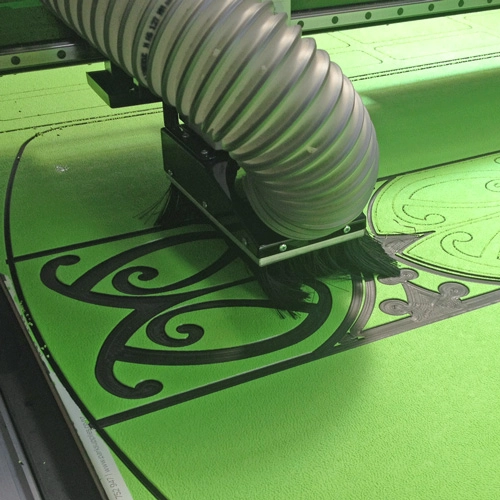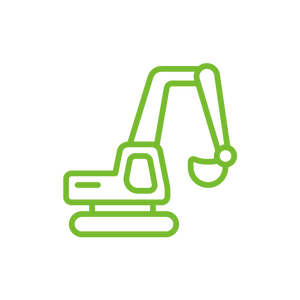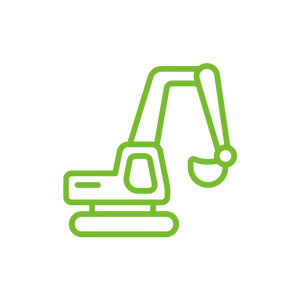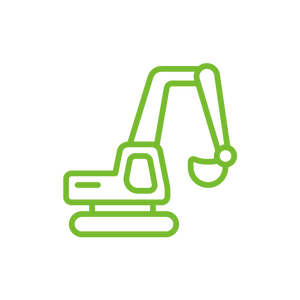 We can offer complete Project Management during the installation phase of your playground – ground works, shade, playground equipment and surfacing.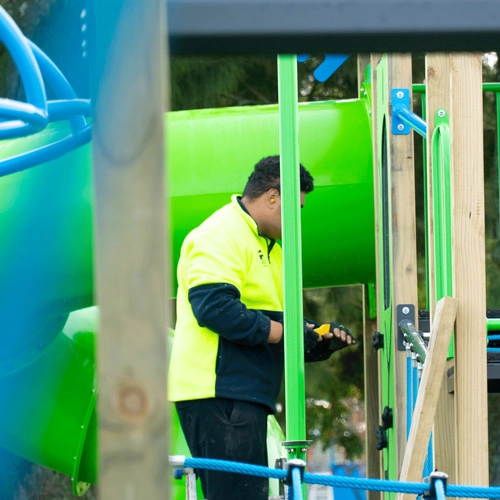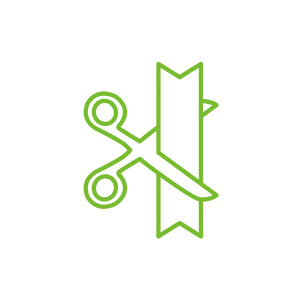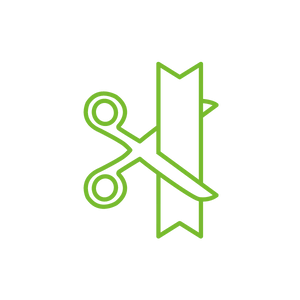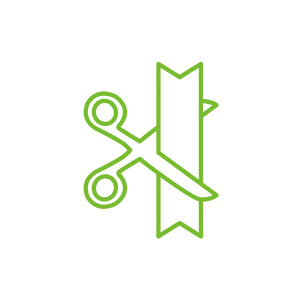 A NEW playground is an exciting event in the life of a community so for this reason we are on hand to help you arrange the grand opening of your brand-new playground.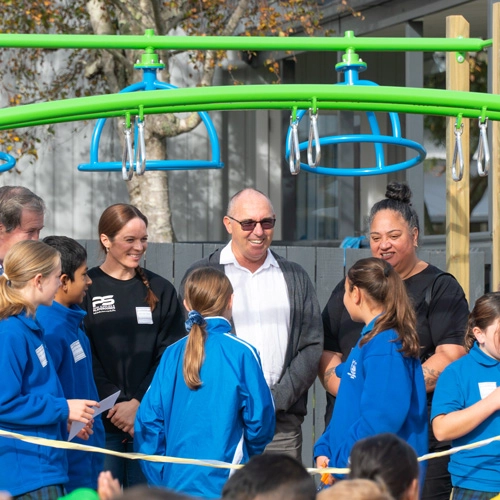 PARK SUPPLIES & PLAYGROUNDS: MAKING BUILDING A NEW PLAYGROUND EASY.
"Thank you for your design and creativity, your advise and support, your workmanship and friendliness - A credit to Park Supplies & Playgrounds!
"Park Supplies & Playgrounds were fantastic to work with. They supported us eyerystep of the way and helped us create a playground we love it use."
"Park Supplies & Playground were vigilant in their follow up communication and they presented the school with education-friendly options showing that they understand our conditions well."
"We are extremely pleased with the new playground you installed recently, the children just love it and it looks great."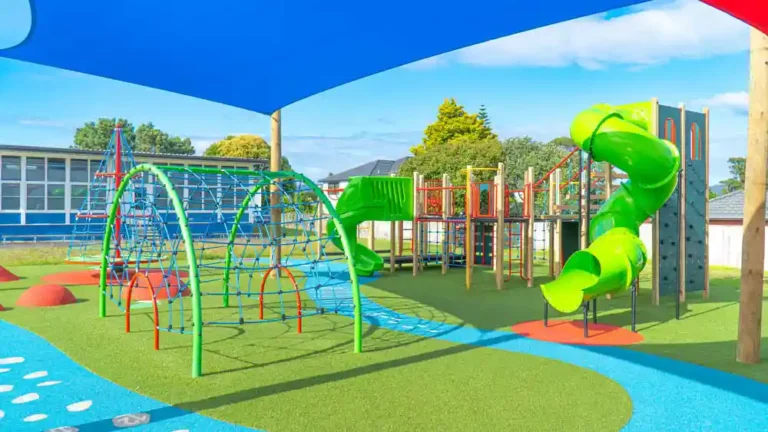 Simply contact us to start planning your next project, or if you prefer browse our products online and create your own enquiry cart!