MATERIALS, HARDWARE & FITTINGS
Park Supplies & Playgrounds use a variety of materials, hardware and fittings in the construction of our playground equipment.
All bolt heads are covered using two piece bolt protection cap assembly that deters vandalism and eliminates potential rust points. 
All steel pipe joins have our unique and exclusive sealer cap that seals off the tie-rod end to post, eliminating potential rust points.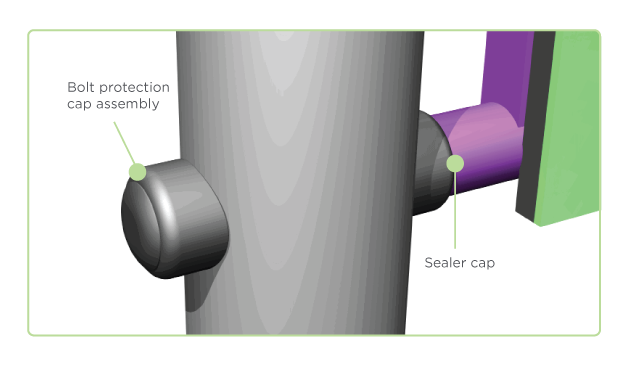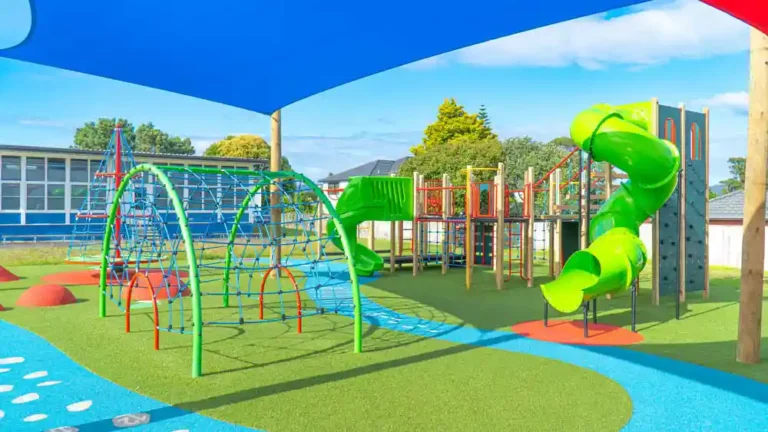 Simply contact us to start planning your next project, or if you prefer browse our products online and create your own enquiry cart!