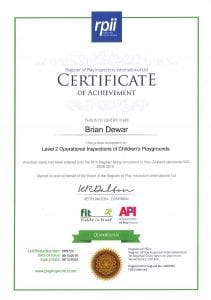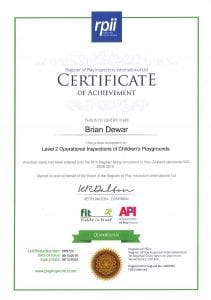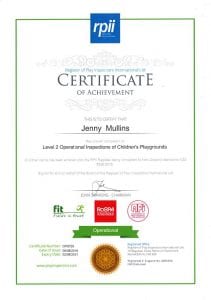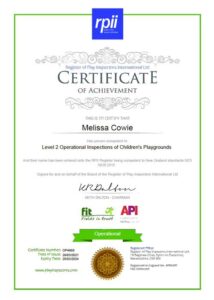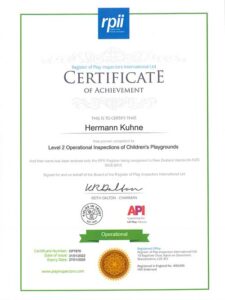 CRIMINAL CONVICTIONS CHECK / POLICE CHECK
All Park Supplies & Playgrounds Installation Staff have been Police Vetted. The purpose of completing a New Zealand national police vet check is to ensure that people in NZ working with children or vulnerable people are safety checked. Police vetting checks assure vulnerable members of the community are not at risk of being harmed.
WHY PARK SUPPLIES & PLAYGROUNDS?
Our team of friendly experts deliver a comprehensive service to make your playground goals a reality.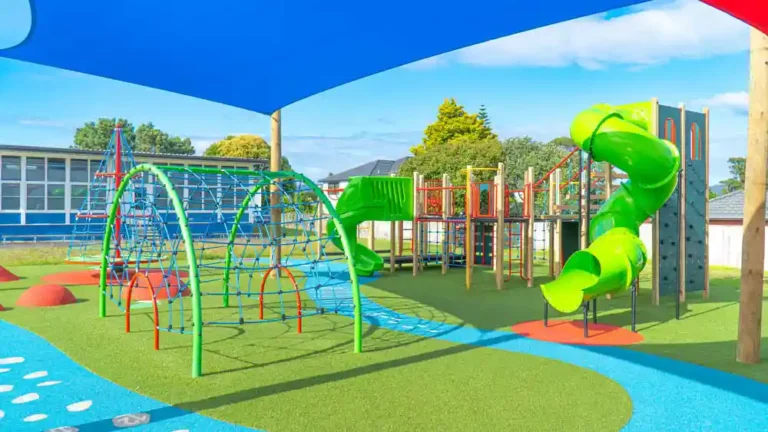 Simply contact us to start planning your next project, or if you prefer browse our products online and create your own enquiry cart!