Climbers, Rope Play and Overheads
Climber play elements come in many forms, shapes, and heights. There are Pyramids, Rope Spinners, and Climbing Structures. These are all designed to test and develop co-ordination, balance, fine motor skills, agility and encourage many levels of inclusive play.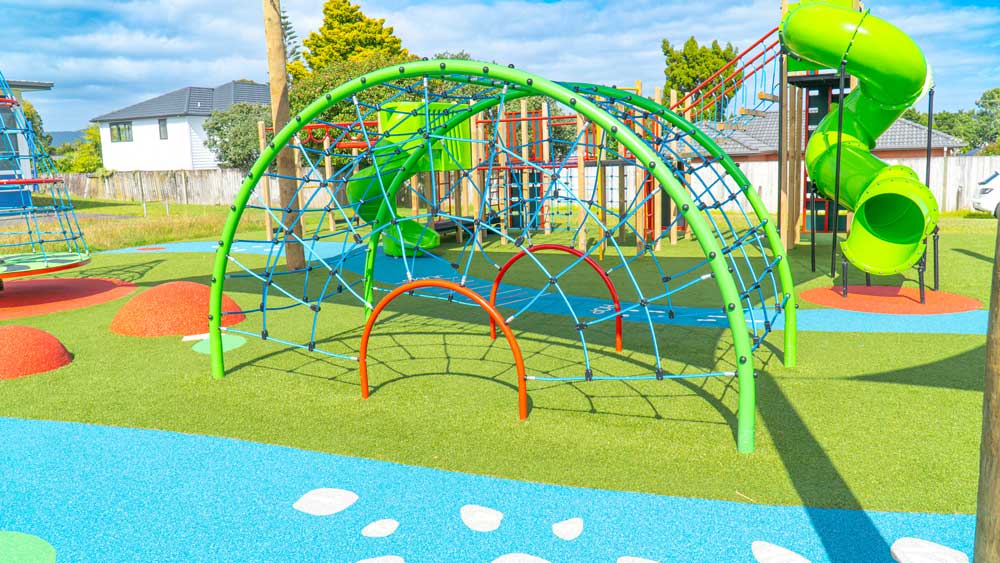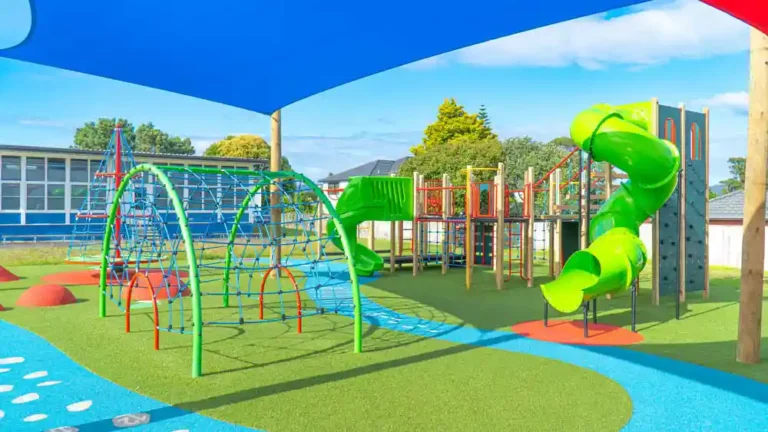 Simply contact us to start planning your next project, or if you prefer browse our products online and create your own enquiry cart!