EVERY PLAYGROUND NEEDS A SAFETY SURFACE TO SUIT THE CHILDREN, THE ENVIRONMENT AND THE BUDGET
See below for your options, some help with making the right the decision for your playground and why this is such an important part of any playground.
SELECTING YOUR PLAYGROUND SURFACE:
What suits your needs best.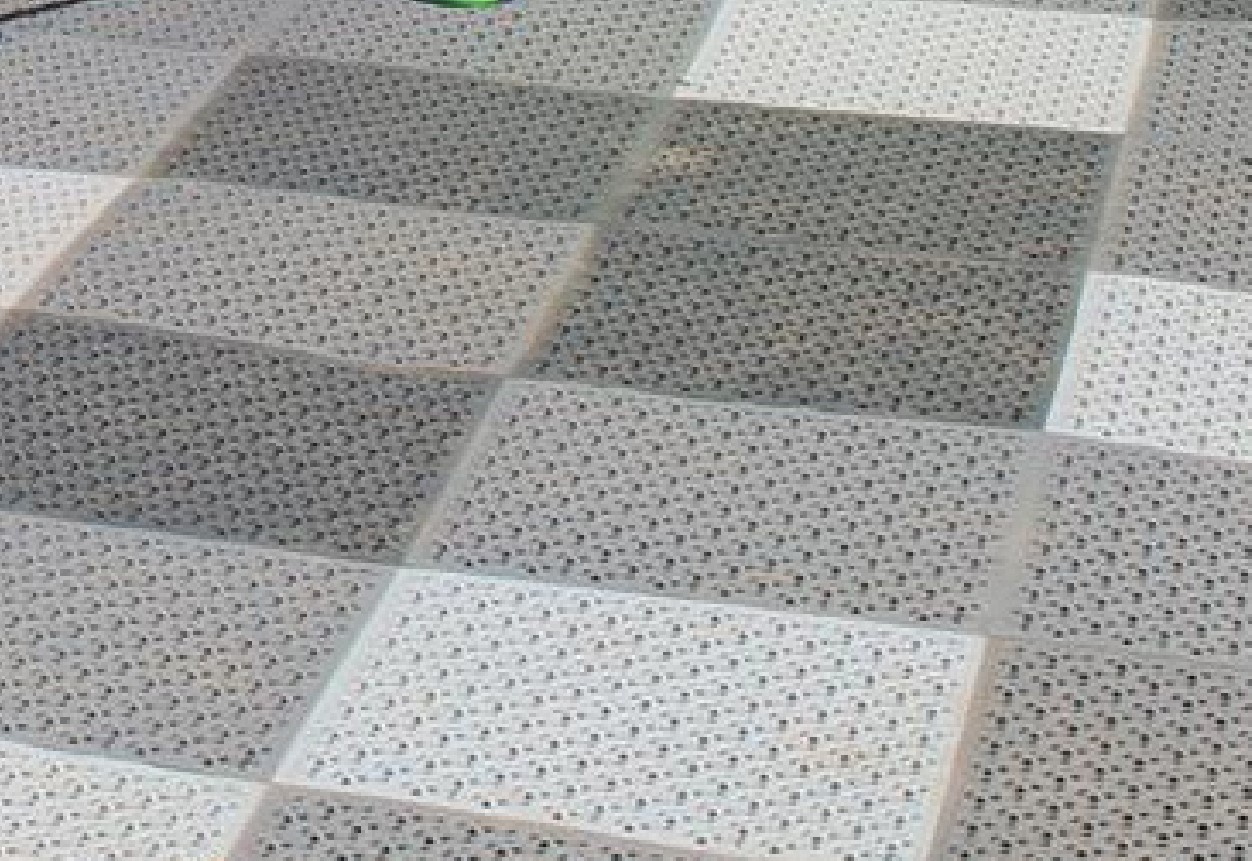 Rubber Matting Tiles provide a great aesthetic finish to your new playground. We have many options available. Tiles add a layer of security, with individual tiles being replaceable should vandalism occur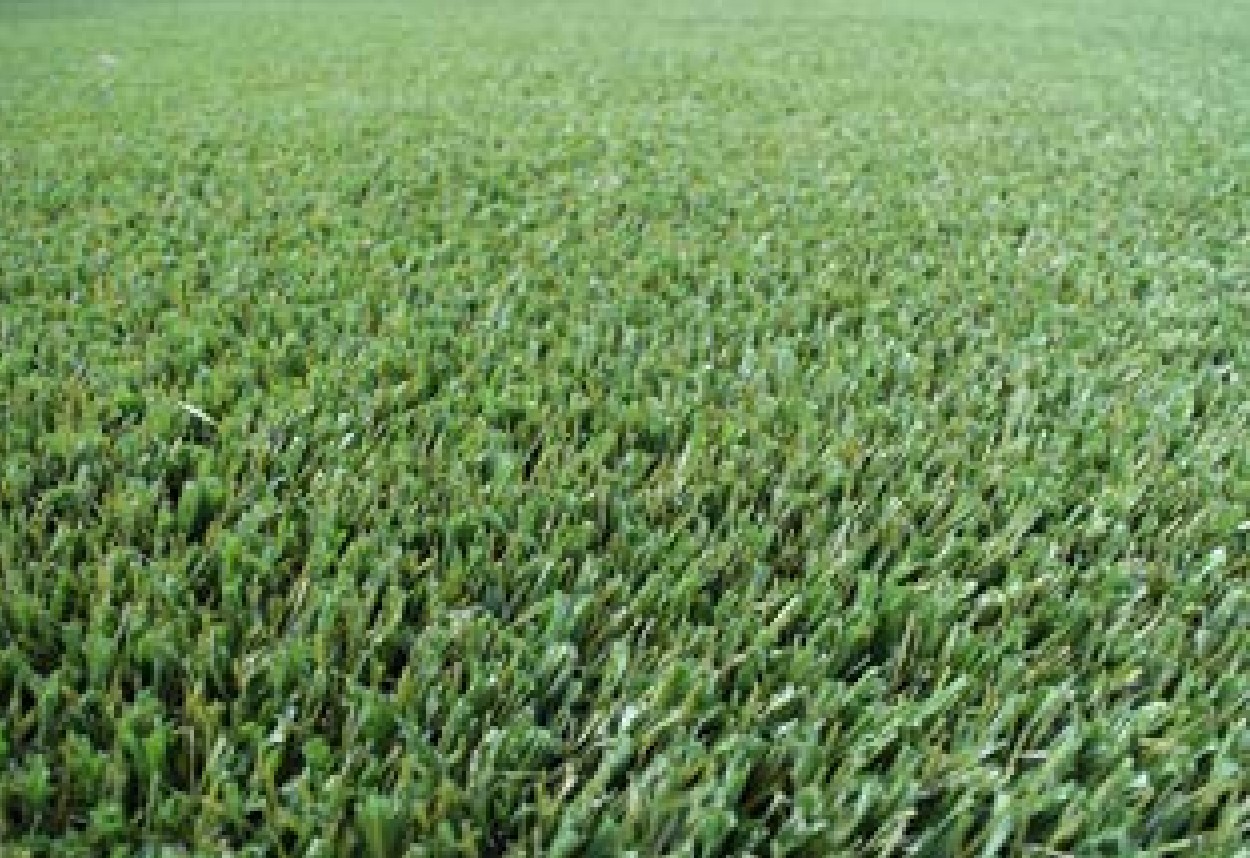 Synthetic Turf provides a great grass look to your new playground. There are various grass pile height options to choose from.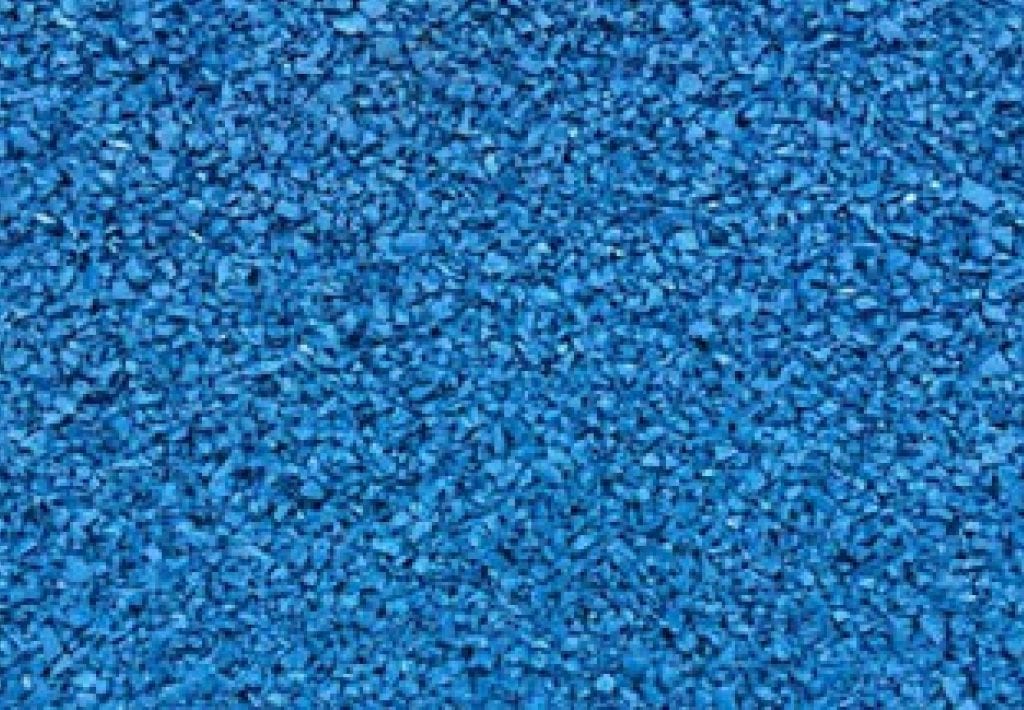 Wet Pour Rubber provides a unique finish to your new playground. Combining multiple colours, curves and shapes to create a visually dynamic surface.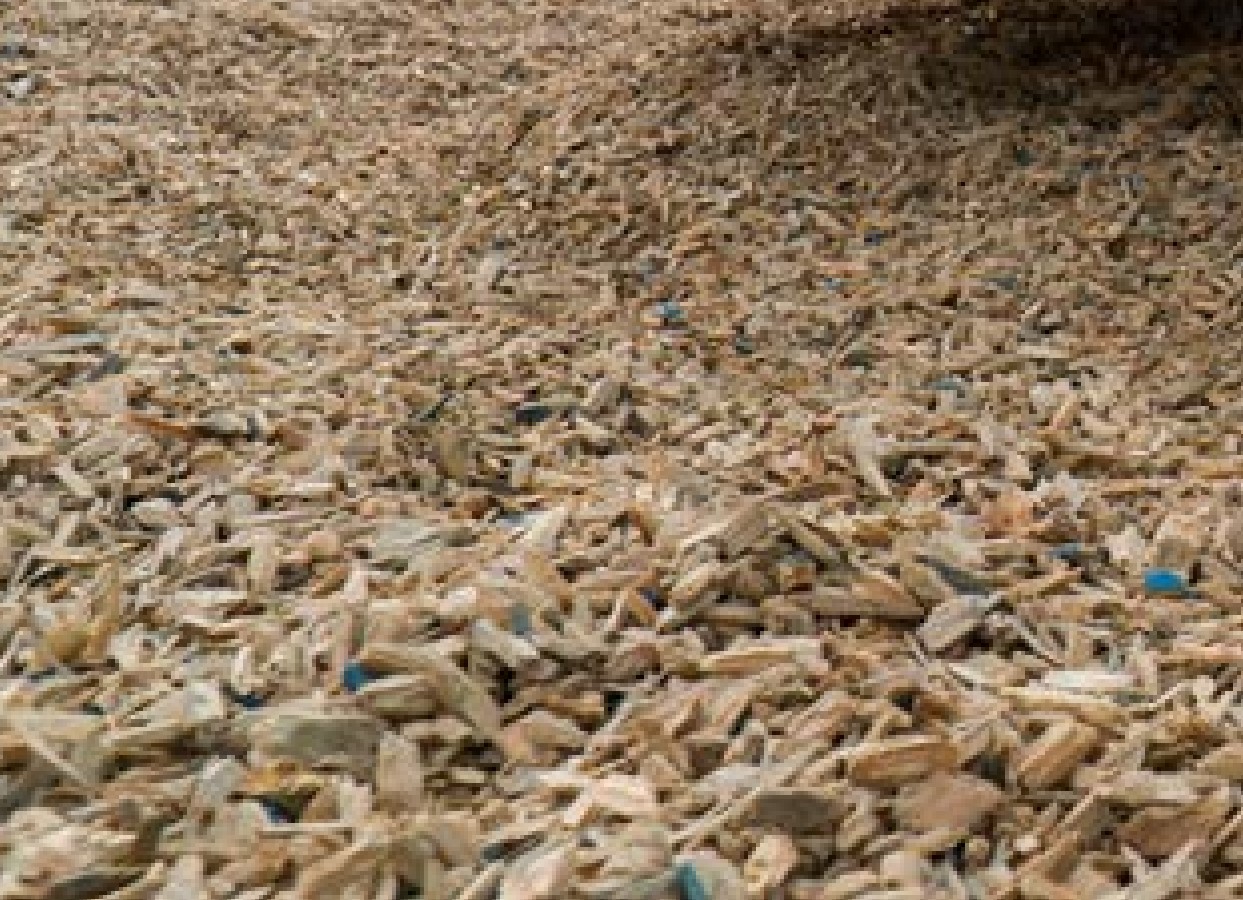 Loosefill is a great cost effective safety surface option. Park Supplies & Playgrounds recommends the use of certified woodchip which has been impact tested, uses only untreated timber, has no splinters and has a longer life than bark. We can construct a timber edging and supply and install the certified woodchip.
Synthetic surfacing – Pros and Cons
Synthetic surfacing is aesthetically pleasing, accessible for wheelchairs and disabled users, clean and tidy, it can, however, be pricey depending on what earthworks are necessary and the area required.
Synthetic surfacing also doesn't like tree roots as they can make the surface undulate resulting in an uneven play ground.
With a life span of approximately 12 – 15 years synthetic options are often a good choice where longevity is important – options after this are to lift and relay with new shock pads.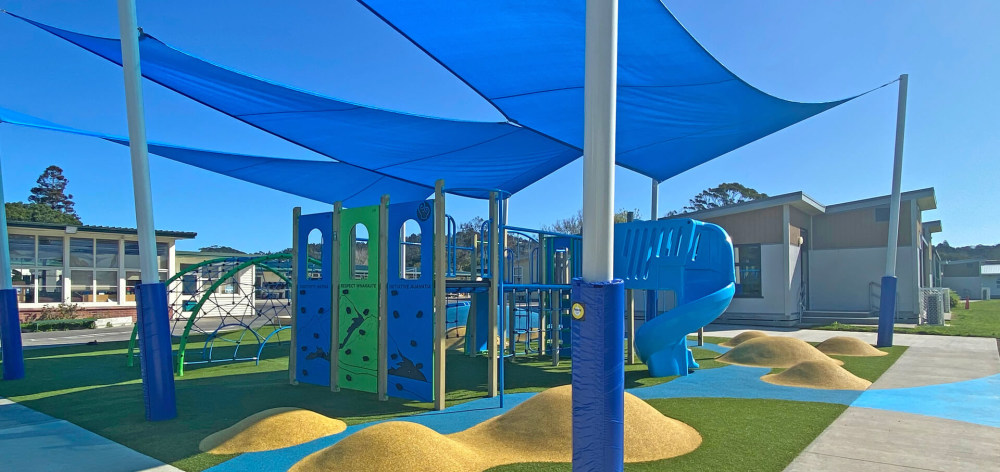 Woodchip surfacing with edging and weedmat – Pros and Cons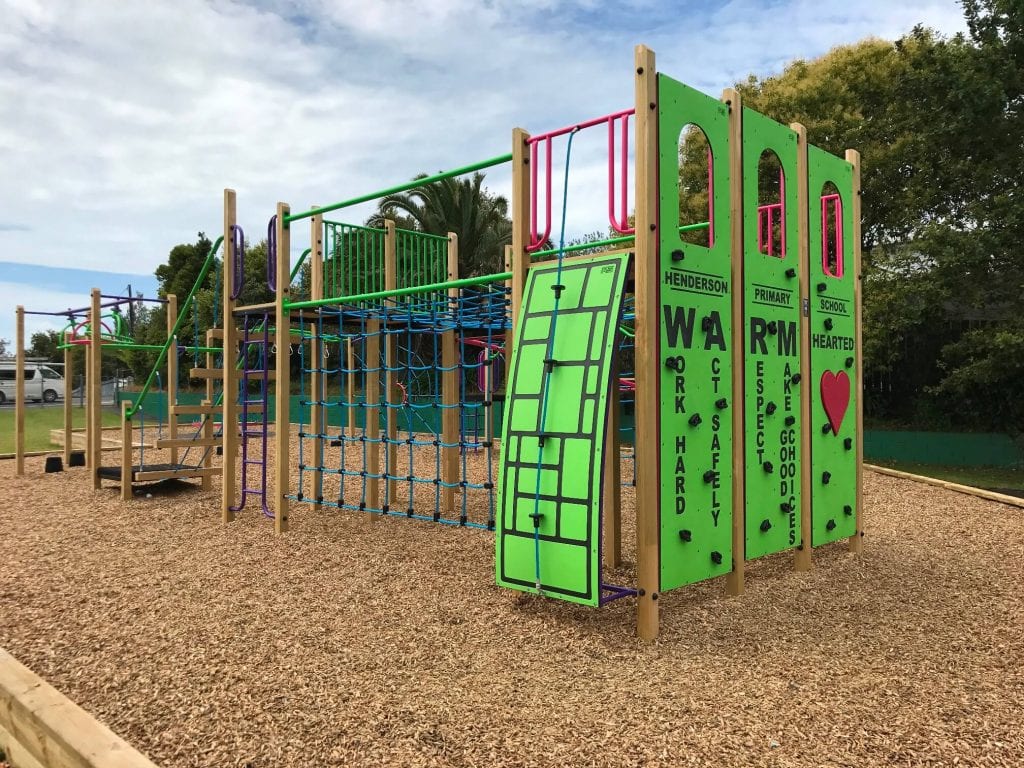 Woodchip has revolutionized the surfacing industry in comparison to the old bark products that were commonly used and is one of the safest products on the playground surfacing market.
Woodchip is cost effective and tactile whilst also being a sustainable product. It is also aesthetically pleasing but in a more organic way. The downside is that is does need to be topped up every couple of years and it can become messy.
School caretakers need to just rake (NOT dig over) the loose top out from under decks onto the playing surface regularly. It is fine around tree roots however the tree foliage can make the woodchip break down and compost faster.
With a 300mm high timber edging and capping it is not as accessible as flush to the ground synthetic surfacing. We recommend a 50mm high x 150mm wide capping which not only retains the woodchip but can be a balance beam for children or a seat for adults.
Woodchip can also have a life span of approximately 12-15 years if it has good drainage and if weed-mat is used to prevent the mud contamination..­ When it gets very compacted after many years it needs to be dug out completely and replaced with new product. We can assess this for you and give advice if necessary.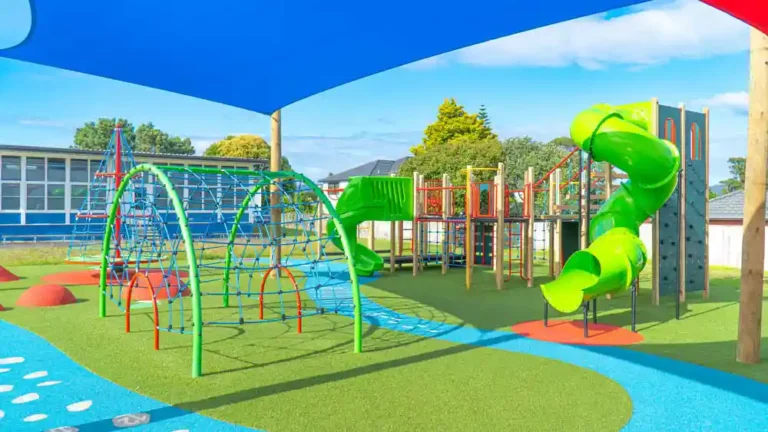 Simply contact us to start planning your next project, or if you prefer browse our products online and create your own enquiry cart!