Like all assets, playgrounds get tired and out of date – we have many options to bring your playground back to life and introduce more challenge, safety compliance and fun.
We can advise you on what can be done to bring some life and colour back into your playground. A RPII certified playground inspector will visit your site to identify and compile a list of items that need to be replaced and some that could add play value by being upgraded.
We can refurbish tired old playgrounds for a fraction of a full replacement budget by offering the following:
Play Space Before & After
We have our very own full-time maintenance team that can provide repairs or maintenance on your playground.
To discuss or book a Repairs or maintenance visit, please contact us
Note: Repairs and maintenance services not available in all areas, please call to check availability in your area.
Our repairs & maintenance services include:
TOP TIP: Take some photos and send to us.
We can then provide you with a solution option and quote!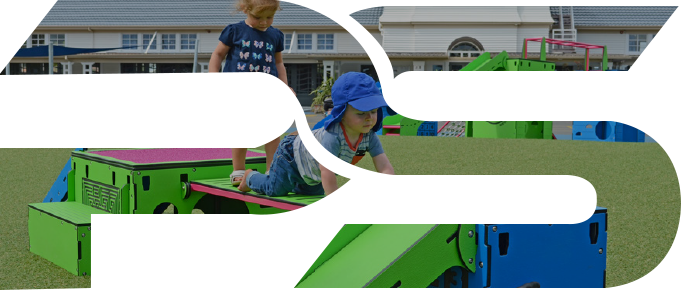 Simply contact us to start planning your next project, or if you prefer browse our products online and create your own enquiry cart!
TALK TO ONE OF
OUR PLAYGROUND
CONSULTANTS TODAY.
FREE PHONE: 0800 752 947
PHONE: 09 527 4666
EMAIL: sales@parksupplies.co.nz