Inspire creativity and promote sensory development by adding outdoor music play elements to your playground.
Below is only a sample of the music play equipment we can provide, Please enquire about other options.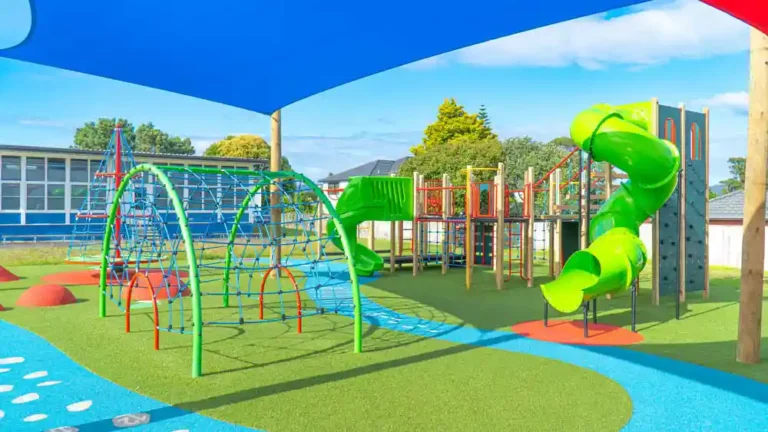 Simply contact us to start planning your next project, or if you prefer browse our products online and create your own enquiry cart!