PARK SUPPLIES & PLAYGROUNDS IGNITE ADVENTURE, INSPIRE IMAGINATION, AND CREATE JOY AND EXCITEMENT IN CHILDREN THROUGH PLAY.
For over 30 years we have supplied a comprehensive range of top quality, 100% New Zealand made playground equipment and park furniture to councils, schools, childcare centres, kindergartens and landscape architects.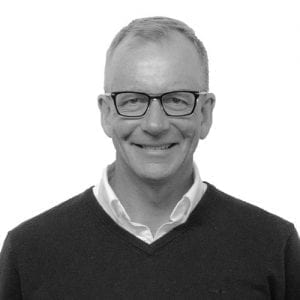 JON
MANAGING DIRECTOR
Jon@parksupplies.co.nz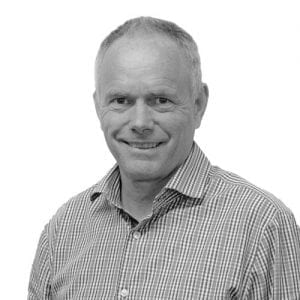 BRIAN
MANAGING DIRECTOR
Brian@parksupplies.co.nz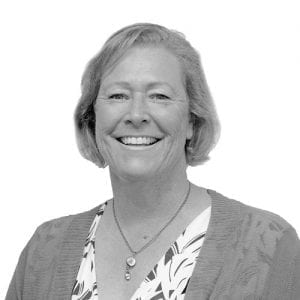 JENNY
SALES MANAGER
Jenny@parksupplies.co.nz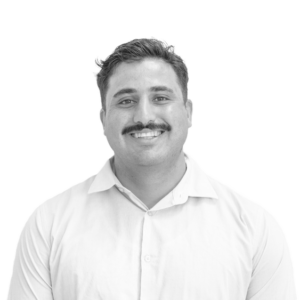 DAN
PLAYGROUND CONSULTANT
Dan@parksupplies.co.nz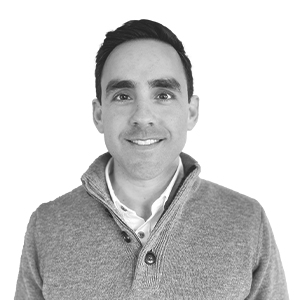 ADRIAN
PLAYGROUND CONSULTANT
Adrian@parksupplies.co.nz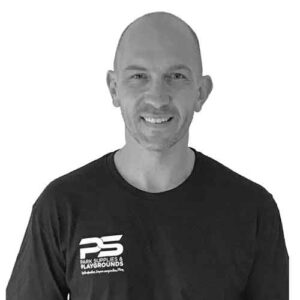 BENJAMIN
OPERATIONS MANAGER
Ben.Seales@parksupplies.co.nz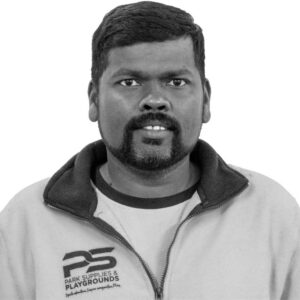 JOSHUA
PRODUCTION MANAGER
Joshua@parksupplies.co.nz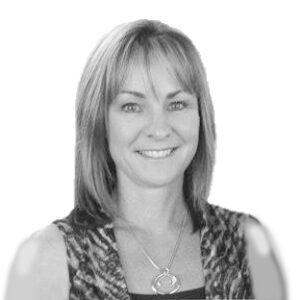 KAREN
ACCOUNTS MANAGER
Karen@parksupplies.co.nz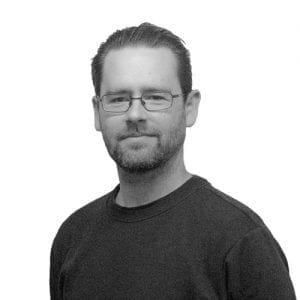 BEN
LEAD PLAYGROUND DESIGNER
Ben@parksupplies.co.nz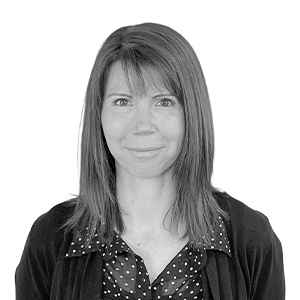 Larissa
Play Space Designer
Larrissa@parksupplies.co.nz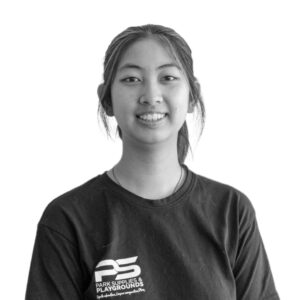 ANNIE
PLAYGROUND DESIGNER
Annie@parksupplies.co.nz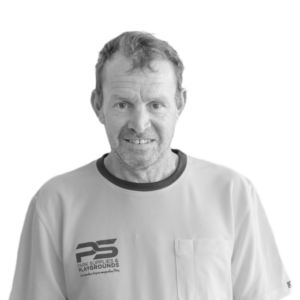 BRENT
MAINTENANCE & REPAIRS TECHNICIAN
Brent@parksupplies.co.nz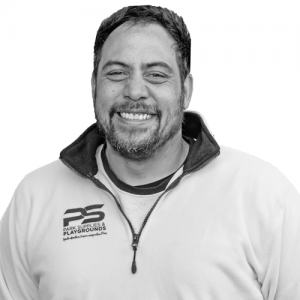 JAMES
INSTALLATION SUPERVISOR
James@parksupplies.co.nz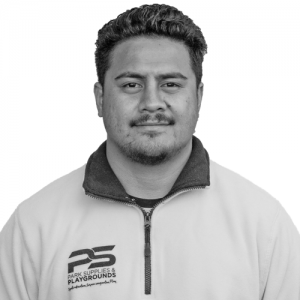 TUI
INSTALLATION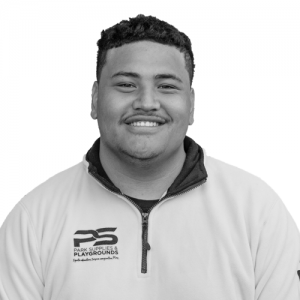 NEVILLE
INSTALLATION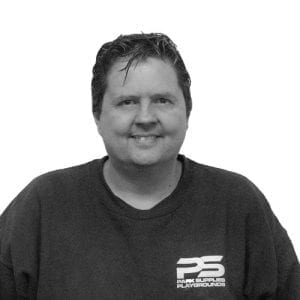 GLEN
ASSEMBLY / FINISHED GOODS TECHNICIAN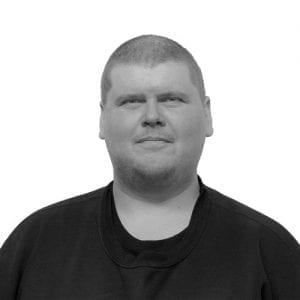 JOSH
FABRICATOR, STEEL ENGINEERING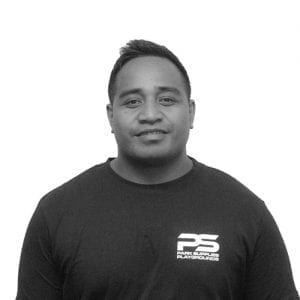 BOBBY
FABRICATOR, STEEL ENGINEERING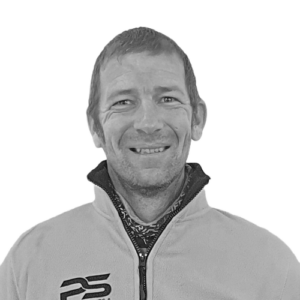 Shaun
FABRICATOR, STEEL ENGINEERING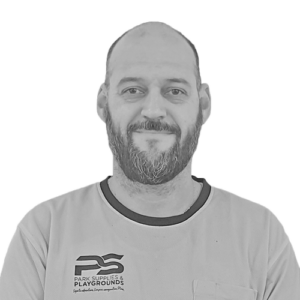 Carl
FABRICATOR, STEEL ENGINEERING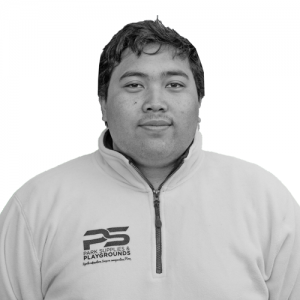 JAEDEN
GENERAL FACTORY HAND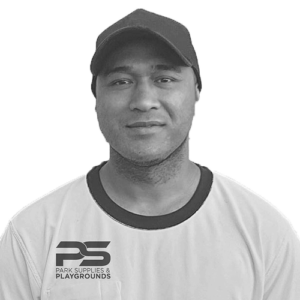 Sione
GENERAL FACTORY HAND
WHY PARK SUPPLIES & PLAYGROUNDS?
Our team of friendly experts deliver a comprehensive service to make your playground goals a reality.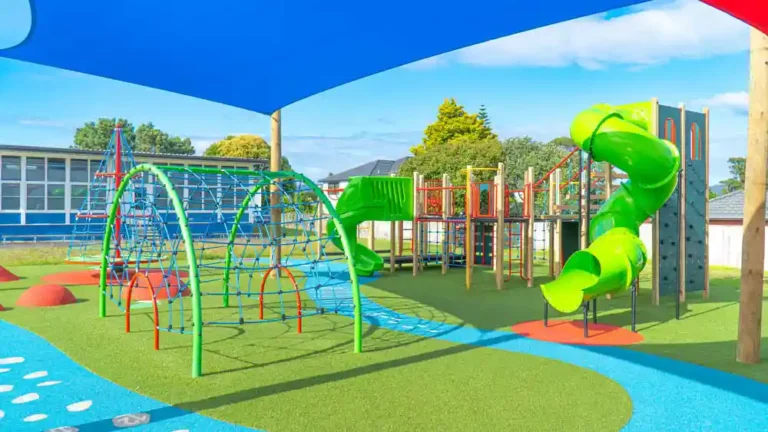 Simply contact us to start planning your next project, or if you prefer browse our products online and create your own enquiry cart!