Commercial Flying Fox equipment prices built for schools and public parks start at $13,000 plus GST excluding installation and surfacing.
Forward motion that introduces children to a safe level of speed that is exciting and fun. These play elements encourage social play as children learn that waiting and sharing is caring for their fellow play friends.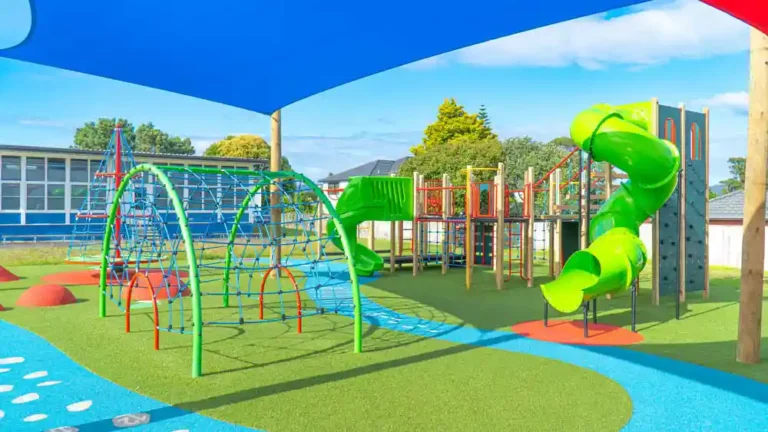 Simply contact us to start planning your next project, or if you prefer browse our products online and create your own enquiry cart!