As your children grow so to do their physical needs. As their imagination develops their play also changes.
For children in your senior school, ages 9-10, their playground will develop their gross motor skills, strength, hand-eye coordination whilst giving them plenty of adventure, challenge and agility to build their confidence.
Park Supplies & Playgrounds design innovative playgrounds that develops children's confidence and sense of self through physical challenges and adventure-based play.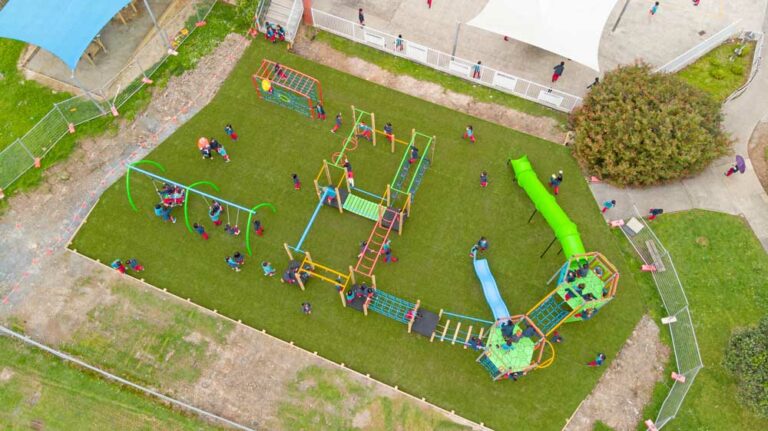 CASTLE THEME PLAYGROUND RANGE
FORTS & WHARE THEME PLAYGROUND RANGE
CASTAWAY THEME PLAYGROUND RANGE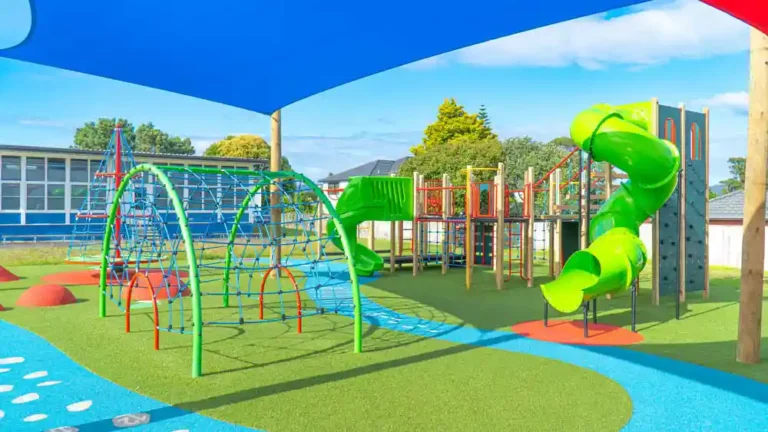 Simply contact us to start planning your next project, or if you prefer browse our products online and create your own enquiry cart!