Park Supplies & Playgrounds warrant all products to be free from manufacturing and installation defects for a period of up to 25 years from the date of the original invoice, on the terms and subject to the conditions set out below.
If you discover a defect in a product covered by this warranty, you must advise us in writing of the defect as soon as you are aware of it. We will repair or replace using new or refurbished components.
DURATION OF WARRANTY
The warranty period for structural integrity is: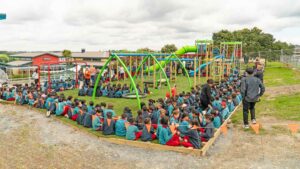 CONDITIONS OF WARRANTY
Park Supplies & Playgrounds recommend the implementation of a regular monthly safety inspection and maintenance program as well as an Annual Level 3 Inspection from a recognised and certified RPII inspector. If you do not carry out both the regular safety inspections and maintenance program as well as the Annual Level 3 Inspection, then the warranty will not cover any damage if the onset or development of a defect could have been reasonably identifiable through the implementation of such an inspection regime.
The warranty excludes damage caused by:
• Normal wear and tear
• Weathering and cosmetic damage be it warping, twisting, cracking, splitting or blemishing of timber, fading of plastics components or corrosion of metal parts, scratches and dents
• Acts of damage, vandalism, misuse, neglect or accident
The warranty is void if the products are moved, relocated, repaired, altered or added to in any way, other than by Park Supplies & Playgrounds 
The warranty excludes any freight, travel or installation costs incurred in repairing or replacing an item. 
The warranty is to the invoiced purchasing entity and cannot be transferred to any other entity.
WHY PARK SUPPLIES & PLAYGROUNDS?
Our team of friendly experts deliver a comprehensive service to make your playground goals a reality.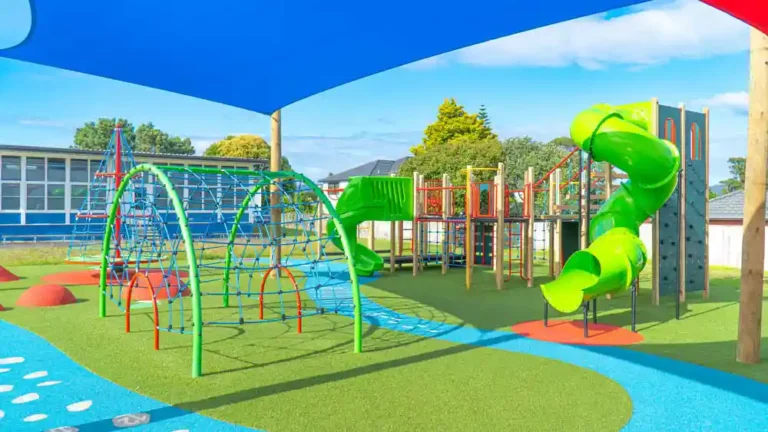 Simply contact us to start planning your next project, or if you prefer browse our products online and create your own enquiry cart!