HERCULES ROPE IS A TOUGH AND DURABLE STEEL STRANDED, LOW ABRASION POLYESTER COVERED ROPE WE USE ON ALL CIMBING ACTIVITIES 
The Hercules Rope 16mm diameter ensures compliance to the grip requirements of the NZS5828:2015 safety standard. 
Hercules rope is attached using our exclusive and innovative junctions and terminations which allows for easy and cost effective future maintenance and replacement.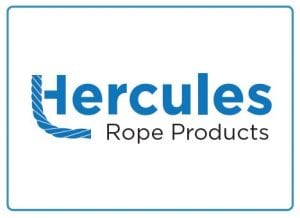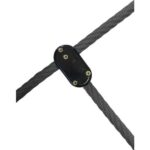 ROPE JUNCTION FITTINGS
Our egg and tee junctions are purpose made for playgrounds with large smooth radius corners. Made from injection molded nylon they are extremely durable and comfortable to play on.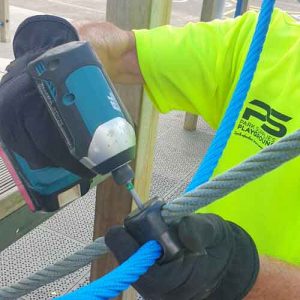 EASY REPLACEMENT
The forward-thinking design of our components means replacing individual parts on site is just as easy as replacing individual rope sections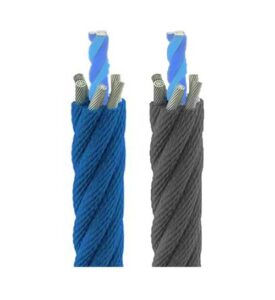 POLYESTER YARN COVERING
Every steel strand is coated in a high quality woven polyester yarn, constructed from low abrasion materials, and has a very high colour and UV durability.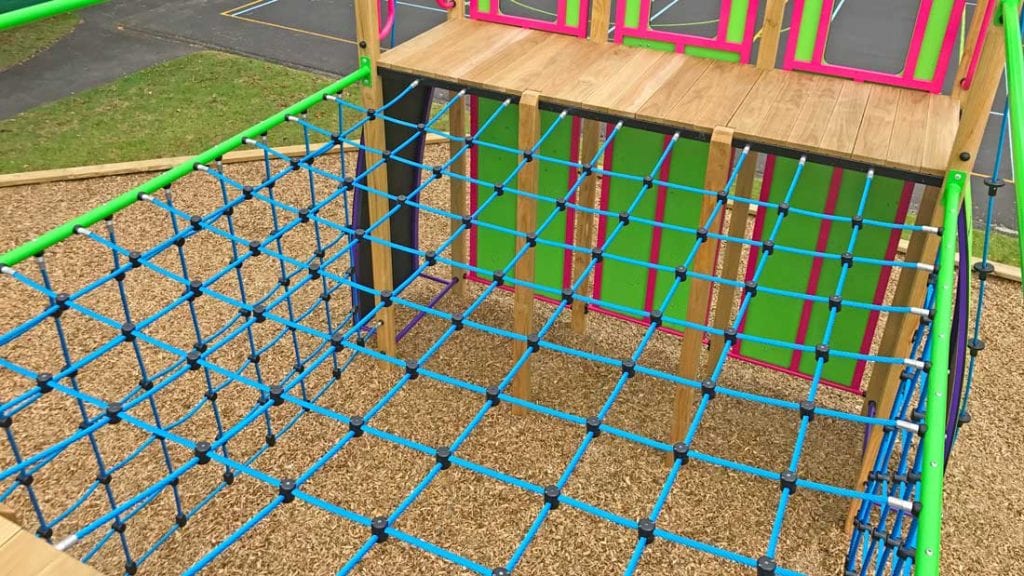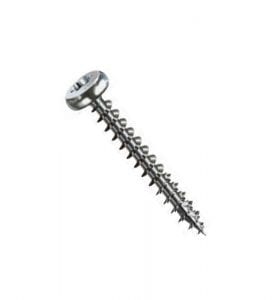 SCREWS
Tamper proof, Spax Torx Stainless Steel Screws.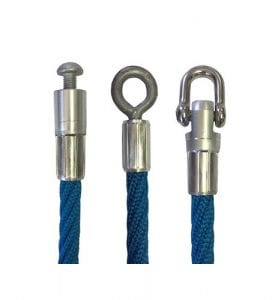 ATTACHMENTS
All our aluminium rope fittings are regularly pull tested in both straight and angle pulls, to ensure stability and robustness.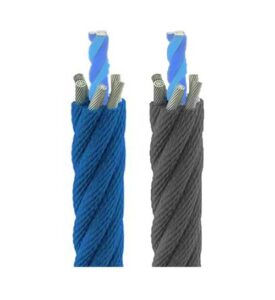 BLUE OR BLACK
We have either blue or black colour options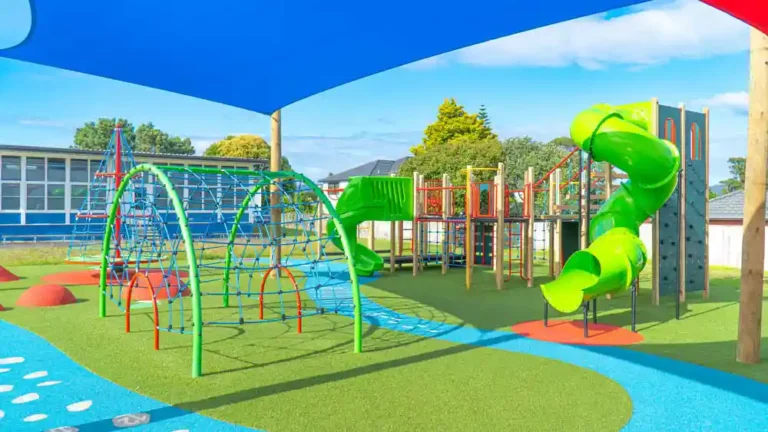 Simply contact us to start planning your next project, or if you prefer browse our products online and create your own enquiry cart!