PLAYGROUND PROJECT FUNDING
Community Funding Services are businesses that specialise in helping organisations raise funds. They have expert knowledge about where to apply for funding and how to complete the applications to give your organisation the best chance of success.
There are many different places that you can apply for playground project funding and finding out about this variety of sources can be difficult. Once you do know about them, successfully applying can take many hours and there are specific success criteria, which can be confusing and frustrating.
Community Funding Service are businesses that can for a fee assist you with this process.
Park Supplies & Playgrounds have partnerships with a range of Community Funding Service providers. We can put you in touch with the right provider for your project if you require this fundraising assistance.
CONTACT PARK SUPPLIES & PLAYGROUNDS FOR MORE INFORMATION
WHY PARK SUPPLIES & PLAYGROUNDS?
Our team of friendly experts deliver a comprehensive service to make your playground goals a reality.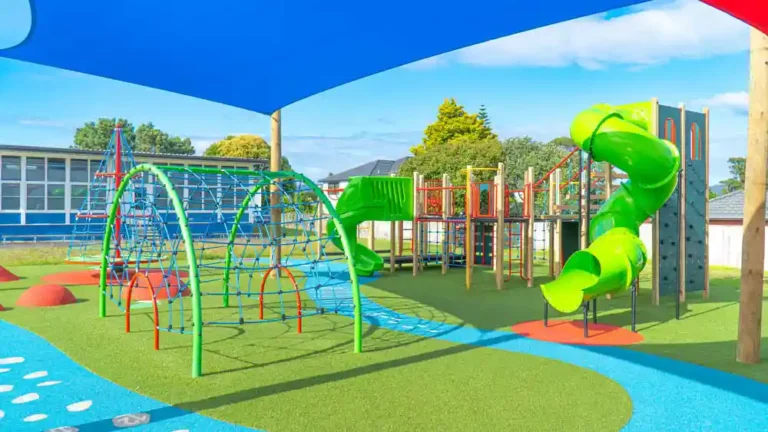 Simply contact us to start planning your next project, or if you prefer browse our products online and create your own enquiry cart!