The wonder of children playing is a joy to behold. Their imagination takes them to places far, far, away.
Younger children can spend hours playing imaginative games and their playground should ignite their sense of adventure and fun. As important as the development of their imagination is the development of their physical abilities.
Park Supplies & playgrounds will design a Junior Playground that ensures your children get both the imaginative play experience and the physical development activities they need to grow and develop.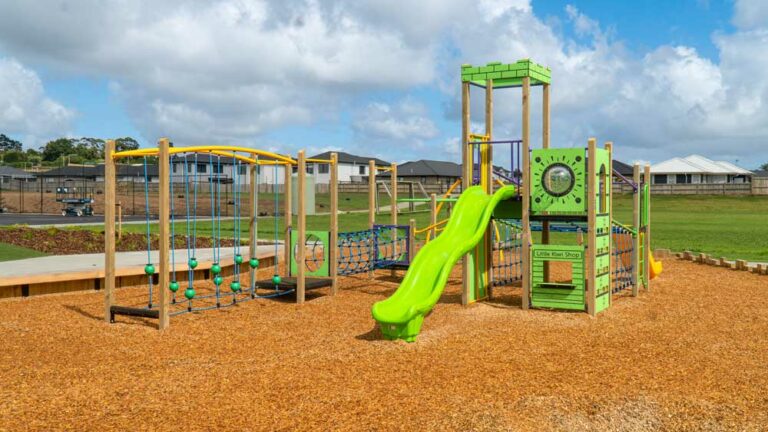 CASTLE THEME PLAYGROUND RANGE
FORTS & WHARE THEME PLAYGROUND RANGE
CASTAWAY THEME PLAYGROUND RANGE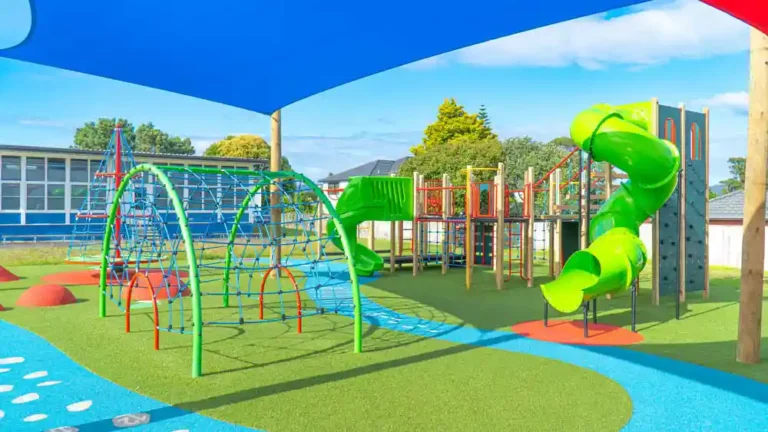 Simply contact us to start planning your next project, or if you prefer browse our products online and create your own enquiry cart!