Park Supplies & Playgrounds play equipment is 100% New Zealand designed and manufactured. 
We are very proud to be kiwi made. Where possible, we source materials that are made locally and environmentally sustainable.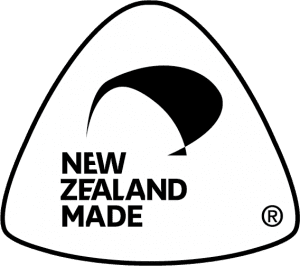 Quality Play Equipment - built to inspire kiwi kids.
Benefits of building your playground with us:
Park Supplies & Playgrounds have been making playgrounds for 30 years.

Fully-customisable playgrounds designed specifically for your community
Our in-house design team can take your logo, motif, important words, sketches and convert these to CNC engraving onto the panels of your playground. We can customise rockwalls, panels, carousels, fitness trails or any panel item.

Protecting Coating Systems, Park Supplies & Playgrounds offers a unique and durable coatings system, which includes pre-galvanised materials, then a layer of zinc shield is baked on ensuring thickness and adhesion. A final polyester colour layer is applied and baked. This exclusive coating system will ensure your investment lasts for many years to come!

Hercules Rope is a tough and durable steel stranded, low abrasion polyester covered rope we use on all climbing activities such as rope nets, etc. The 16mm rope diameter ensures compliance to the grip requirements of the NZS5828:2015 safety standard. Hercules rope is attached using our exclusive and innovative junctions and terminations which allows for easy and cost-effective future maintenance and replacement.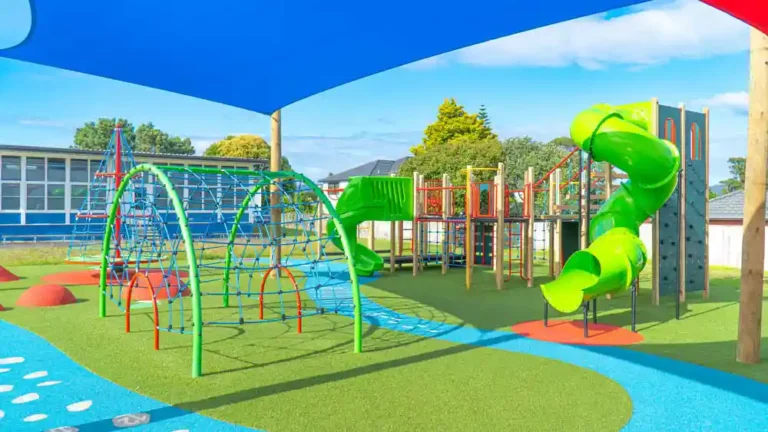 Simply contact us to start planning your next project, or if you prefer browse our products online and create your own enquiry cart!