We have two post options available for your new playground, both with unique features.
Park Supplies & Playgrounds uses H5 Pine Timber (90 x 90mm). This is our post of choice as it adds a great natural contrast to the overall play equipment, is tough and durable and also economical as a post material. Our posts are finished with rounded edges and are sanded smooth.​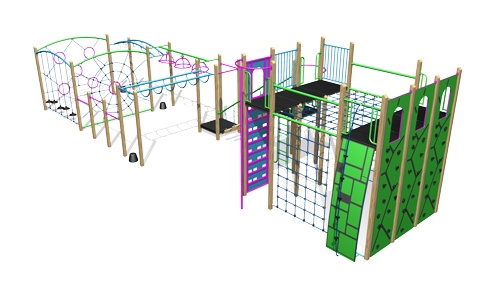 We use a 90mm diameter round galvanised post with a very tough and durable coating system, which includes a baked layer of zinc shield ensuring thickness and adhesion. A final polyester colour layer is added with a colour of your choice. Steel posts are a premium option and cost more than timber posts.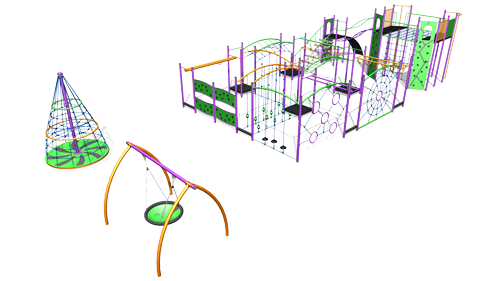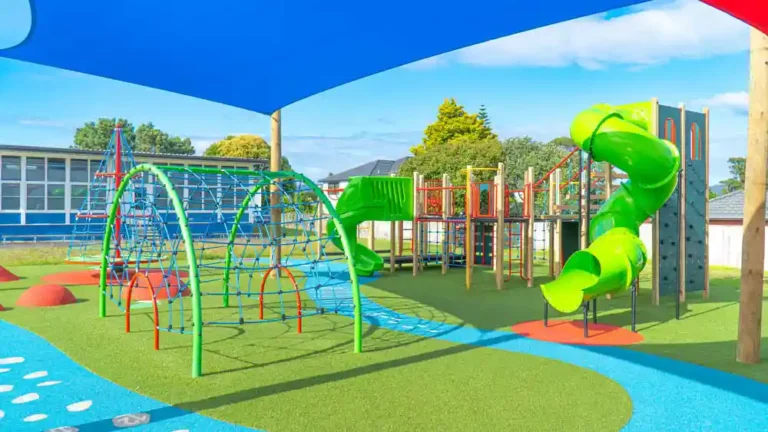 Simply contact us to start planning your next project, or if you prefer browse our products online and create your own enquiry cart!