POLYPLAY IS A UNIQUE MATERIAL EXCLUSIVE TO PARK SUPPLIES & PLAYGROUNDS THAT ALLOWS US TO FULLY PERSONALISE YOUR PLAYGROUND
Our in-house design team can take your logo, motif, important words or sketches and convert these to CNC engraving onto the panels of your playground.
We can customise rockwalls, panels, carousels, fitness trails or any panel item.
Polyplay is available in four colour choices - Nature Green, Desert Sand, Sky Blue and Lime Green.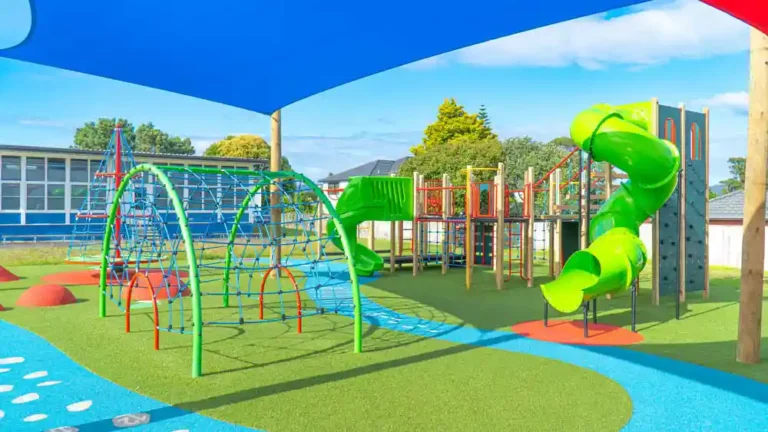 Simply contact us to start planning your next project, or if you prefer browse our products online and create your own enquiry cart!