Park Supplies & Playgrounds are proud to support many community organisations and initiatives through sponsorships, donations and memberships.
WHY PARK SUPPLIES & PLAYGROUNDS?
Our team of friendly experts deliver a comprehensive service to make your playground goals a reality.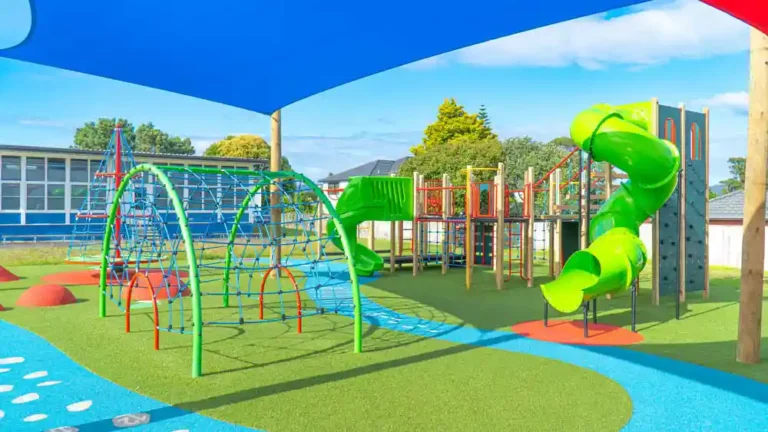 Simply contact us to start planning your next project, or if you prefer browse our products online and create your own enquiry cart!