SITE PREPARATION
A simple outline of requirements for you and your site before our team arrive to ensure a smooth installation for your new play project.
SITE PREPARATION IS IMPORTANT FOR ANY PLAY PROJECT TO AVOID FUTURE SURPRISES AND DELAYS.
Our aim is to deliver a smooth installation for your new play project. The following outlines what our requirements are from you and your site before we arrive. Please read through the criteria outlined below. 
Failure to understand and follow these points could cause extra cost. If you have any issues or questions regarding these steps please do not hesitate to contact us prior to installment. 
Park Supplies & Playgrounds Site Preparation Requirements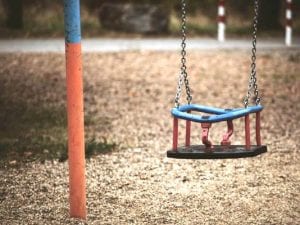 EQUIPMENT
REMOVAL
It is your sole responsibility to make sure the site is clean and free from any excess ground/scrap/materials and ensure all access routes are clear and suitable for large trucks to pass through.

If you have any concerns please let us know prior to the installation date.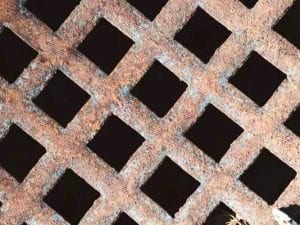 DRAINAGE
NEEDS
Unless the quote states otherwise, no provision or allowance for drainage has been included.
Most playgrounds do not require drainage as the surface depth and thickness provides adequate drainage and run off, however every site is different so please talk to the team if you have any concerns prior to the installation date.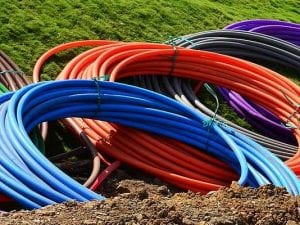 UNDERGROUND UTILITIES
It is your sole responsibility to check with the relevant authorities and request an underground services plan prior to installation. You agree that Park Supplies takes no responsibility for damage to fibre optics, power cables, drains, pipes or any other underground services or foreign objects.

Responsibility for identifying risks to utilities and infrastructure rests solely with the purchaser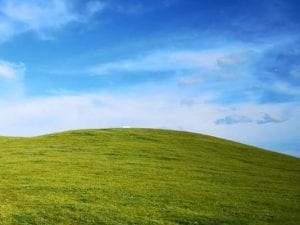 SITE
LEVELLING
Unless otherwise stated the installation quoted is based on a maximum of 2% fall/gradient across the length of the affected work area.
If the slope is in excess of this then excavation cut and levelling may be necessary and this will be done at your cost.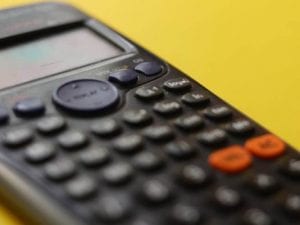 CONTINGENCY
PLAN
I
t is highly recommended that an additional contingency of 10% of the total project value is available for unforeseen costs, damage or vandalism to the site, supplied equipment or goods.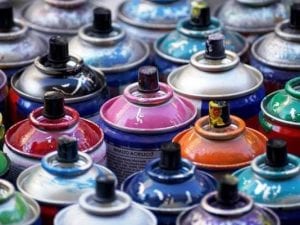 VANDALISM/ DAMAGE/ PROVISION FOR UNFORESEEN
Unless otherwise stated no provisions or contingency for any unforeseen costs, including vandalism, have been included in the project pricing or scope of works.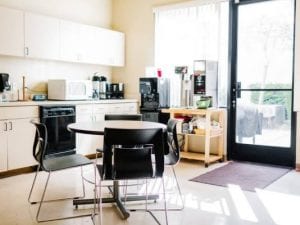 POWER, WATER OR
TOILETS
Please ensure a power point is close by, water (hose tap) and a toilet is made available to our installation team.

They have also been known to enjoy a hot cup of coffee every now and again too – please let us know if they can/can't use the staff room for hot water, tea or coffee.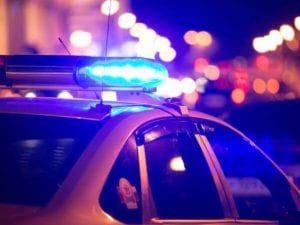 CRIMINAL CONVICTIONS CHECK
I
f you require criminal convictions/police vetting checks, please understand our staff and site personnel are rigorously background checked. Please note we
cannot provide prior police vet certificates.
Organisations providing services to vulnerable people can ask the New Zealand Police to check people who work for them.
P
lease contact: https://www.justice.govt.nz/criminal-records/police-clearance/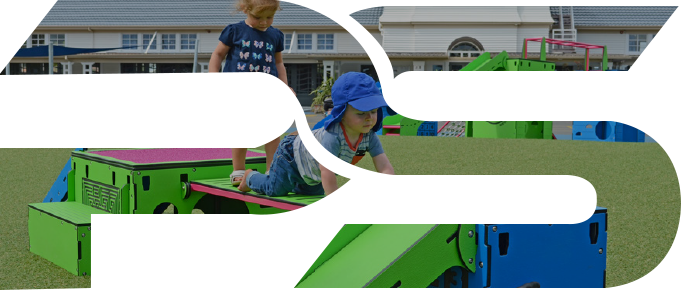 Simply contact us to start planning your next project, or if you prefer browse our products online and create your own enquiry cart!
TALK TO ONE OF
OUR PLAYGROUND
CONSULTANTS TODAY.