THE IMPORTANCE OF MAINTAINING PHYSICAL MOVEMENT IS ESSENTIAL
Daily activities should include movements that challenge skill and coordination but also bones, joints, and muscles safely which in turn improves strength, flexibility and posture.
In a world led by technology, it is becoming harder to maintain those crucial outdoor play and exercise experiences that improve both mental and physical wellbeing.
Park Supplies & Playgrounds have developed a range of equipment which has been led by the research of experts, combined with our already established playground equipment.  
The Benefits of PowerPlay Equipment


The strength of your body starts with your hands, so grip strength is extremely important.
It affects most muscle groups you use and a lot of everyday tasks we perform – opening bottles, turning handles, lifting and carrying objects, grasping a steering wheel, etc. The PowerPlay range will promote boundless grip strength opportunities.
PARK SUPPLIES & PLAYGROUNDS: MAKING BUILDING A NEW PLAYGROUND EASY.
OUR PROCESS
WORKING WITH US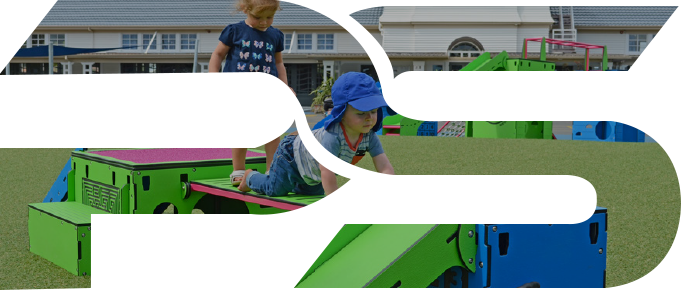 Simply contact us to start planning your next project, or if you prefer browse our products online and create your own enquiry cart!
TALK TO ONE OF
OUR PLAYGROUND
CONSULTANTS TODAY.