A modern play element that can add a vibrant splash of colour to any playground. Our colour powder-coating options allow you to customise your play equipment to your community or park.
Timber swings complement a wide range of playground environments. They are low maintenance, extremely hardy and vandal resistant making them the perfect addition to any park or playground. Available in a wide range of configurations, including lillypad and single swing, these swing sets will sit naturally within your play space. If you are designing a playground for a coastal area these swing set combinations are rust-resistant and easy to maintain.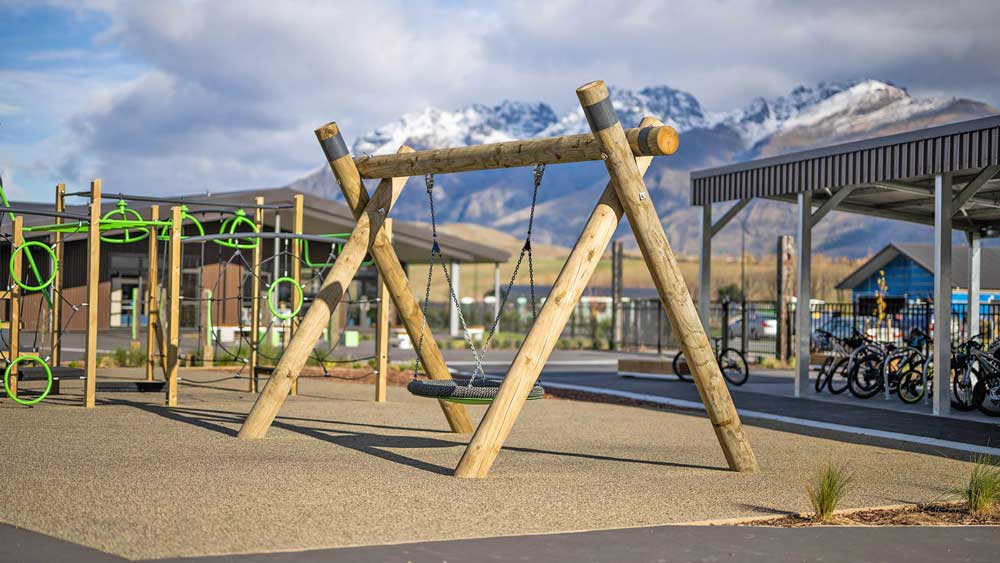 Look at custom designed permanent structures that fit your exact requirements and work specifically for your space. At Park Supplies & Playgrounds we can design safe and compact permanent play structures to suit small areas. Our design team will find opportunities for play at every corner of your playground.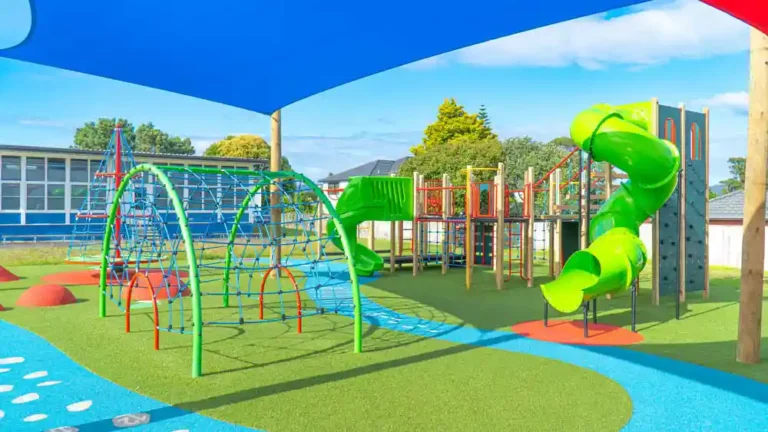 Simply contact us to start planning your next project, or if you prefer browse our products online and create your own enquiry cart!