Movable, Adaptable and Adjustable
New Zealand Made play equipment for Kiwi Kids!
See below to view what makes PlayBlox such a great and unique range of equipment.
PLAYBLOX IS NOW AVAILABLE IN NATURE GREEN
Colours are the most commonly used tool by children and our vibrant PlayBlox range brings much engagement and attraction to their needs. Our NEW nature green colour represents the power of nature and is considered to be the most natural, relaxing, calming and balanced colour.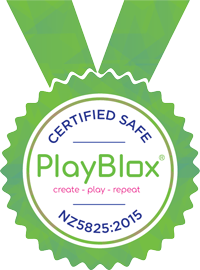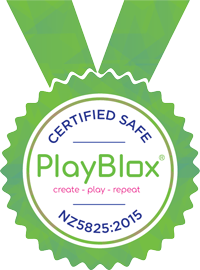 Create your new play experience today.